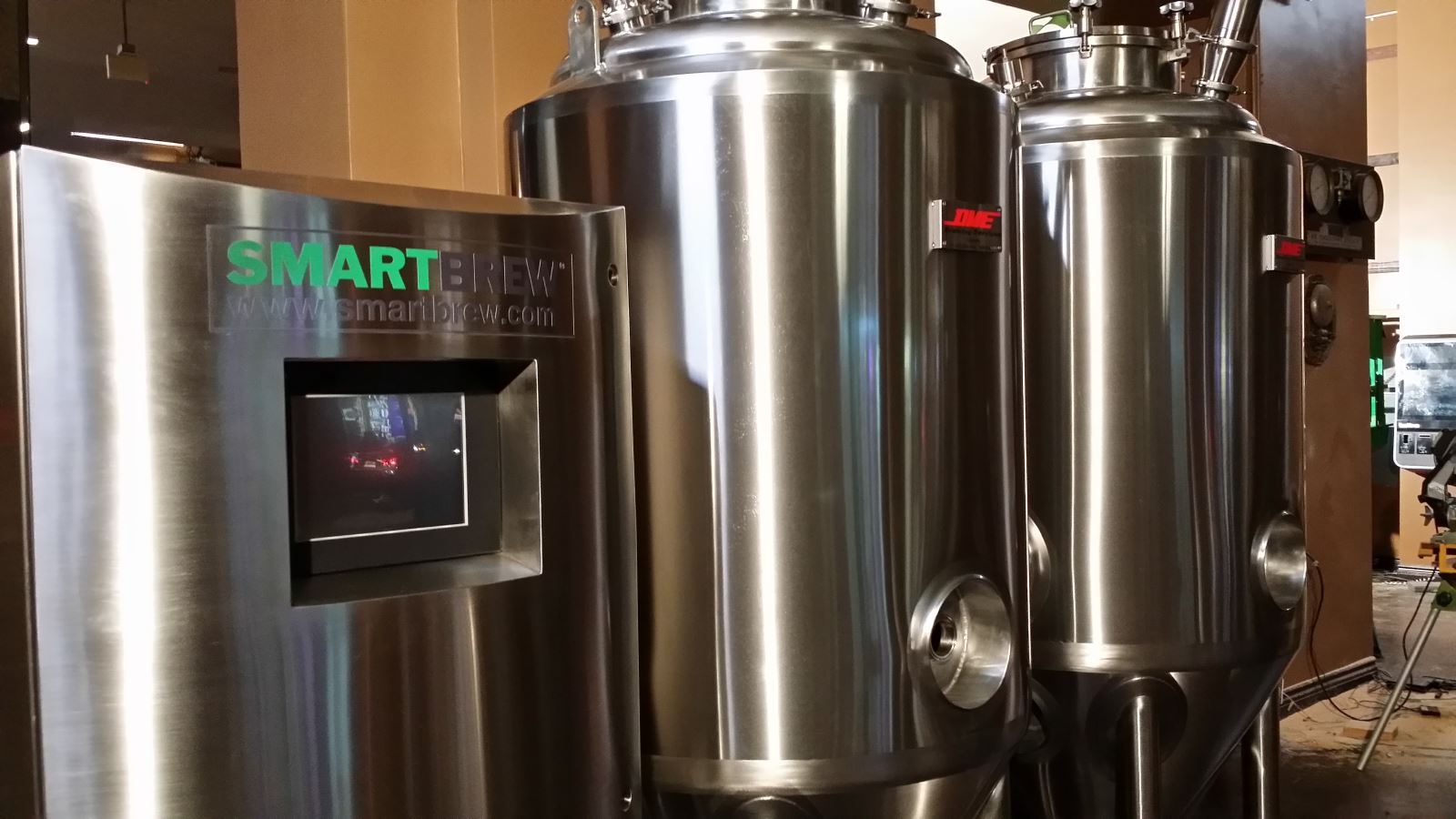 Brew tanks like these are being installed at Cecil's on Main street. Submitted photo.
The brewing business in North Bay is suddenly starting to come alive, as a second company has announced it will be entering the micro brewing business.
John Lechlitner, owner of Cecil's Eatery & Beer Society on Main Street, said today Cecil's will start making its on brew.
"We are very excited with the evolution of Cecil's." said Lechlitner. "Through the years we have undergone several changes but this new direction is by far our most exciting."
Cecil's has been a Main Street fixture for years, and domestic, craft and international beer selections have always played an important role in the Cecil's brand and culture.
"The decision to start brewing our own premium beers on-site is really a natural part of who we are here at Cecil's." said Lechlitner. "We carefully considered all the options before making a choice as to the brewing system we would employ."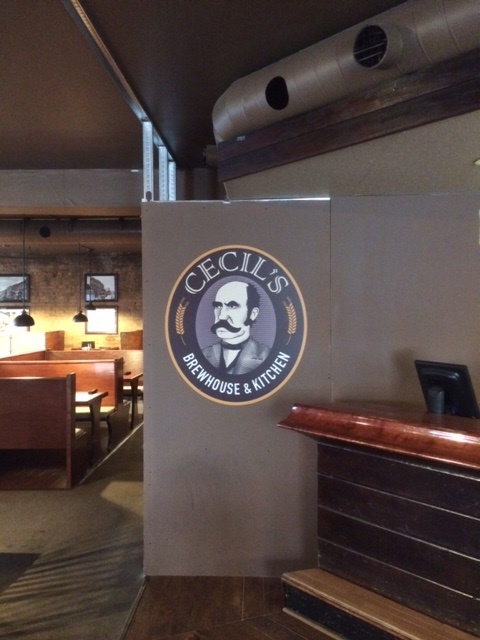 Construction has already started to install the needed equipment. Submitted photo.
After years of research and consideration, and lots of taste testing, Lechlitner came to the conclusion that SmartBrew offered everything required to ensure a clean, flavourful, consistent product.
SmartBrew is a state of the art brew system from New Zealand, with a Canadian component, which provides for high quality, onsite brewing.
"Engineering for the system is done on P.E.I. and the all natural brewing process comes from New Zealand," said Lechlitner. "I really like the Canadian connection. I went to New Zealand to work with the system and to learn about the products first hand and that experience sold me on the spot."
"Cecil's offers an excellent fit for SmartBrew." said Barry Macleod, VP Business Development, SmartBrew. "We are impressed with John's commitment to providing patrons with the very best in all aspects of his business. SmartBrew will enhance the drinking pleasure for Cecil's customers. Fresh brewed, on premises, with natural ingredients, what could be better."
Construction of the brew area has already begun at Cecil's to accommodate the required equipment.
"Beer has always been an important part of the Cecil's experience and the time has come for us to brew our own signature and seasonal beers." said Lechlitner.
Earlier this year, New Ontario Brewing Company said it would open near downtown North Bay this summer. The Cassells street location is currently under construction.