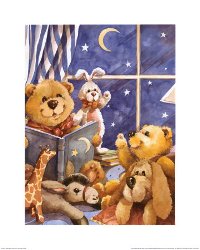 North Bay Public Library
News Release
*****
The Children's Department of the North Bay Public Library is presenting an interactive program of stories, songs and fingerplays for ages 2 and up. Children must be 2 years old by the time the session begins.
Parents are welcome to attend if they wish.
When: Thursday mornings, January 30th to March 6th, 2014
Time: 10:30 a.m. – 11:00 a.m.
Where: Children's Storyroom
Registration is required and will begin on Monday, January 6th at 9:30 a.m. either by phone (474-4830) or in person at the Children's Desk.
*****