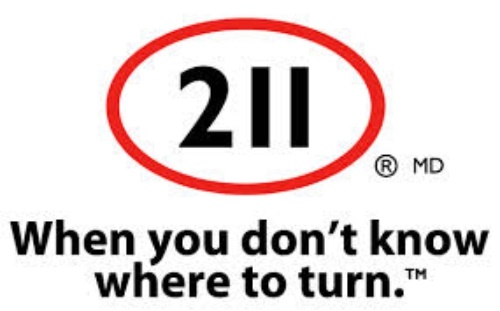 We all know that when there's a crisis, we should call 911.
But now, Nipissing area residents seeking health related information have a new number to call: 211.
That's the new, "one call that does it all" for anyone in the area seeking health care, social and non-profit assistance. It's free and staffed 24 hours a day.
'With 211 you are always going to get a live person on the line, and it's always a trained data specialist," says Ciara Deschamps, the United Way's 211 Project Co-ordinator.
"They assess the caller's needs and send them to the right area of service based on what those needs are."
The service is also available online at 211.ca.
The idea is to put all health related services into one large database, and have people trained to take the caller through the database.
One click or call and you have your information, rather than having people with health issues spend hours or days trying to work through the system to get the help they need.
The specialists on the other end of the phone have also been trained in crisis intervention, so they can assess whatever issue you have quickly and get you the help you need.
" So it can provide service from the stressed out university student to the senior who's looking for care or something to do for an afternoon," added Deschamps.
It's been Deschamps' job for the past several months, working out of the North Bay United Way offices, to find that information.
She's been meeting with local community agencies, finding out what they do and what they need, and putting the information into the database to get 211 up and running. 211 has been utilized around the province, but hadn't had that local connection until a few months ago.
Deschamps has found that many agencies may offer services the public simply doesn't know about; so gathering that information together, and making the public aware of it, is important.
Essentially, she's been going all over the region, doing something of a 211 on the area's agencies, so the community doesn't have to. She admits 211 is always going to be evolving.
'I think 211 is always going to be a work in progress because there's always going to be new programs, new services, new agencies popping up. And my job is to keep on top of that.
She can be contacted through the United Way office at 705-223-3330. .