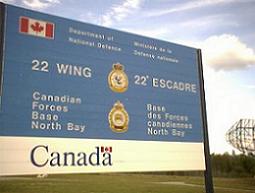 22 Wing Fitness and Wellness Centre
News Release
*****
The 22 Wing Swimming Pool will re-open on Monday February 24th at its regular schedule .
All missed lessons and programs will be added to the back end of the program session .
There will be no swimming lessons during the week of March Break (March 10-16th), and the Winter Session will end on Sunday May 4th , 2014 .
We thank all of you for your patience during this time of pool repair.
For further information please do not hesitate to contact Derek Callahan at (705) 494-2011 ext. 2613
*****