1. Ovalware Hand-blown Pour Over Carafe Coffee Maker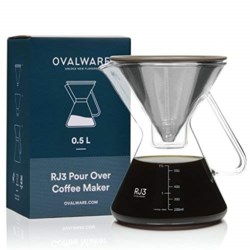 Mixology isn't just for happy hour. Like a good cocktail, an excellent cup of coffee is all about the fine details. This pour-over system will not only bring a cool-factor to any kitchen, but it brews every cup with scientific precision. Share the gift of coffee that keeps on giving morning after morning.
---
2. Gerber GDC Money Clip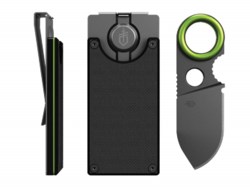 Fashion meets function. This stylish, titanium-coated money clip holds up to five cards and houses a sleek 3.7-inch blade that is built for the practical gentleman. Pick up the cheque in style and save the day.
---
3. Three Port USB Charger with Cable Management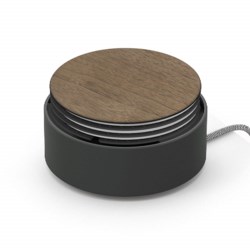 Luxury charging for the connected man. The Native Union Eclipse charging station uses smart technology to rapidly charge three devices at once while keeping things tidy with an integrated cord management system. This charging station is neatly packaged with touch sensor cord access, a wall mount and an integrated light for the around-the-clockers who need to charge in the dark.
---
4. Portable Beer Dispenser

The beer drinker in your life knows the value of a good draught. Help take his craft beer obsession to the next level with a portable beer dispenser that brings the fresh tap flavour and taste anywhere. A must-have addition to any discerning man's bar.
---
5. Tapplock One Finger Security Lock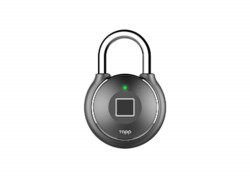 This smart padlock conveniently opens with the touch of a finger and can store up to 500 different fingerprints. Rechargeable and usable in most weather conditions this lock strikes a balance between style, accessibility and security. The price is just over the $100 mark, but it's guaranteed to be a winner for the gym-goer, cyclist, traveller or tech lover in your life.