This Spotlight article was written by Adam Burton.
---
In 2012, Jennifer McNutt Bywater lost everything. Her retail business, Vested Interest Trading, which she had built up for decades, went up in flames. In the ashes of the burnt husk of her 60,000 foot warehouse and smoke damaged inventory, most stories would have ended. However, thanks to miraculous support from the North Bay community, McNutt Bywater's company not only rebuilt, but flourished.
"When the fire happened, the community came out in droves to help us," remembered McNutt Bywater. "We didn't have anything, we didn't even have a sign. People brought us the things we needed to open our doors, computers, tables, whatever it was, we took it [...] Our customers love our store, and they've stayed with us throughout. Without them, there would be no Vested Interest Trading."
Vested Interest Trading's story started 20 years before the fire in 1992, when Jennifer McNutt Bywater, on a one-year Rotary scholarship, and her husband Brent were in Malaysia. While travelling, they noticed the overwhelming amount of handcrafted, unique goods that just weren't available in Canada. She loaded up and started selling handmade shirts and sandals at ultimate frisbee tournaments. Since those humble beginnings, Vested Interest Trading has grown quite a bit.
The fair-trade retailer now occupies a 26,000 square-foot warehouse in Callander, Ont., and exports to over 2000 stores, selling everything from handmade musical instruments to camping equipment.
While community support has been vital in Vested Interest Trading's success, new obstacles have emerged as shopping has increasingly moved online. Online retailers and big box stores have posed significant obstacles for small businesses looking to differentiate themselves in a saturated market.
One Red Maple, a pioneering tech startup currently serving Kingston, North Bay, and Sudbury was founded out of a desire to help local businesses like Vested Interest Trading thrive in an increasingly competitive retail market. One Red Maple's cutting-edge app and browser extension are making shopping local more convenient than ever. Their extensive database of products in local markets combined with their innovative algorithm makes it possible for consumers to browse any retail website and find local alternatives in their area. This makes it easier than ever to support your community, no matter where you shop.
Captivated by One Red Maple's vision and potential, McNutt Bywater got in on the ground floor. After a convincing pitch by One Red Maple's founder and CEO Mark Sherry, McNutt Bywater was immediately on board.
"I believe very strongly in what One Red Maple is doing," said McNutt Bywater. "I knew that if anybody could do it, Mark would be the guy to make it happen. I feel very fortunate because I'm getting to watch One Red Maple grow and build as it progresses through all the stages. I'm simply amazed. It's brilliant. It's amazing."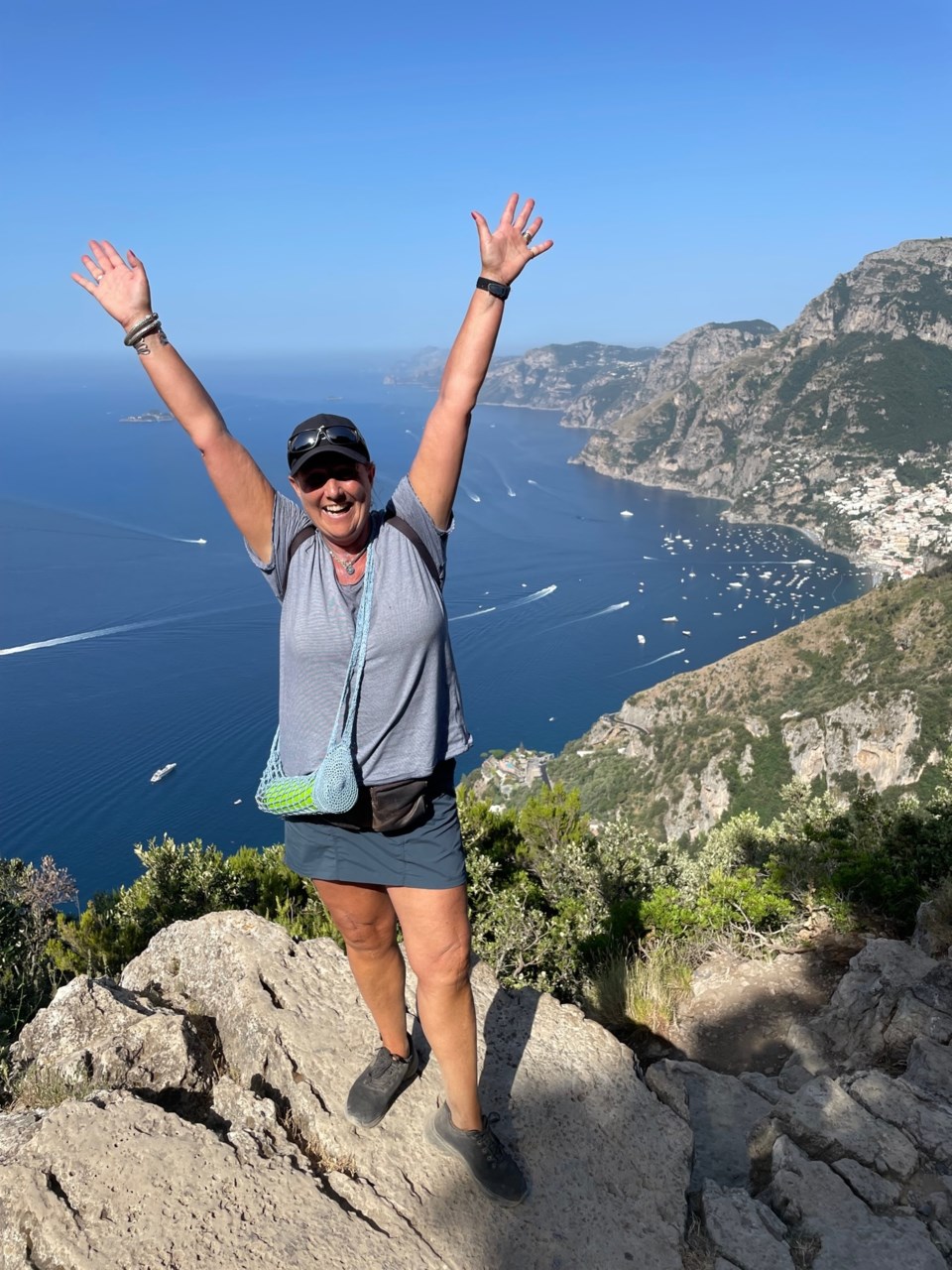 All of Vested Interest Trading's merchandise is now available on the One Red Maple app, including artisanal soaps, gourmet foods, handcrafted clothing, and much, much more.
Looking ahead, McNutt Bywater is excited to see One Red Maple's platform grow in her community and is confident that it will help businesses like her's succeed.
"I know other small business owners because it's a close-knit community," said McNutt Bywayter. "We might be competitors, in some regard, but I feel like this is bigger than that. Every business just wants everyone to succeed, because if we all succeed, it's better for the community."
Only One Red Maple turns online shopping into an engine for local community prosperity.
Download the mobile app and browser extension to easily find the great brands and products you want today, while buying from locally owned stores near you.
Visit oneredmaple.com to start flexing your superhero shopping muscles.