Career opportunities are waiting for you in one of the most vibrant communities in Northeastern Ontario.
Lake Shore Gold is currently seeking to fill multiple positions at the Bell Creek Mine in Porcupine, Ontario and at the Timmins West Mine, located a short drive northeast of Timmins, Ontario. The company is offering attractive wages, benefits, work schedules and bonuses for qualified applicants who are willing to relocate. Lake Shore Gold promotes work-life balance and its staff positions offer the option of working a four day workweek, working 10 hours per day. Most underground and mill positions work on a 5-5-4 rotation.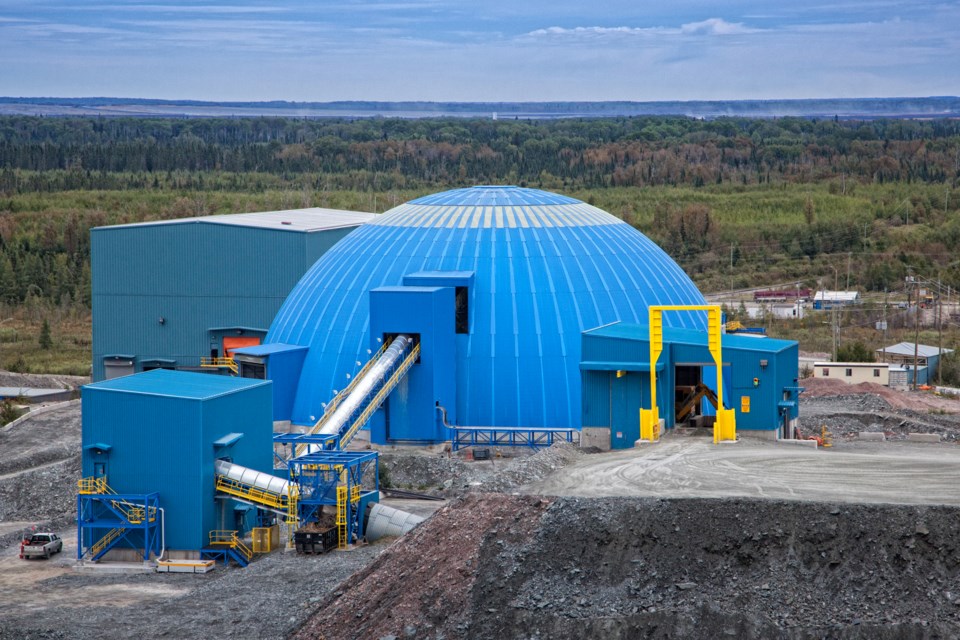 Why Timmins?
Timmins is a central hub for Northeastern Ontario where residents embrace the outdoors and enjoy recreational activities such as camping, world-class fishing, nature, and snowmobile trails.
Direct flights to Toronto are available at the local airport via multiple carriers. There are many support networks in the community including the local Timmins and District Hospital, local sports leagues for children and adults (hockey, baseball, basketball, and more), golf courses, both cross country and downhill ski resorts, a community pool, and many other community events including fairs, carnivals and concerts that provide entertainment throughout the year.
People in Timmins enjoy a significantly lower cost of living when compared with cities in Southern Ontario.
Mortgage payments, property taxes, utilities, and other municipal services for families with children are close to 23% lower than in Ottawa and 30% lower than in Toronto. Renters in Timmins see prices for a 2 bedroom apartment around 37% lower than in Toronto.
This lower cost of living means that you have more money left for the things you want.
Why Lake Shore Gold?
In addition to competitive wages, Lake Shore Gold employees enjoy sign-on bonuses and relocation assistance for eligible positions, as well as paid pregnancy and parental leave, medical, dental and vision benefits, performance incentives and more.
The teams at Lake Shore Gold are small, providing more opportunities to learn, grow your level of experience and become a vital part of the mine.
Lake Shore Gold is proudly an equal opportunity employer that is committed to providing an environment of respect, diversity and inclusion among all teams.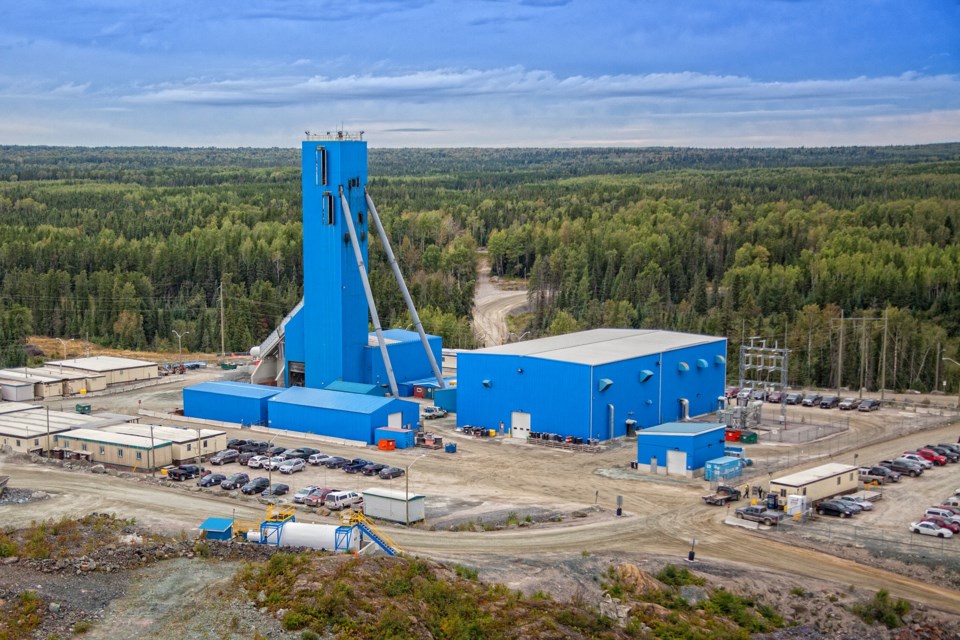 Lake Shore Gold: Featured Jobs
Lake Shore Gold is currently recruiting qualified candidates for the following positions.
Underground Beat Geologist
In this position, you will assist with advanced underground drill programs at the Timmins West Mine. The successful candidate must have a good knowledge of geology, mining methods, core logging, drill layout procedures and associated safety practices. Must have experience with daily grade control functions that include mapping underground and sampling and providing direction to the Mining Department. You will be required to update underground samples and mapping databases and complete formal written reports and other tasks as requested.
Learn more about the Underground Beat Geologist position and apply here.
Junior Mine Engineer
In this role, you will join the Engineering Department and will follow a rotation through various engineering functions (on surface and underground) that may include: survey, ventilation, longhole planning, short term planning, ground control, and scheduling.
Learn more about the Junior Mine Engineer position and how to apply here.
Chief Mine Engineer
In this position, you will be responsible for supervising all mine engineering staff and managing all mine functions at the Bell Creek Mine to maximize the operation's performance in a safe manner. You will oversee, coordinate and address engineering activities including annual budget, reserves, planning, surface and underground infrastructure, mine ventilation, geotechnical matters, material handling, reconciliation, hourly bonus and reporting. You will develop, optimize and implement the approved mine plan to achieve annual tonnage and ounce objectives in a safe and economic manner.
Learn more about the Chief Mine Engineer position and how to apply here.
Underground Mining Positions
A variety of roles are available underground, including heavy equipment mechanics, development miners, construction miners, raise miners, scoop operators, underground haulage operators, long hole blasters and drillers, as well as a variety of entry-level positions for which common core can be provided.