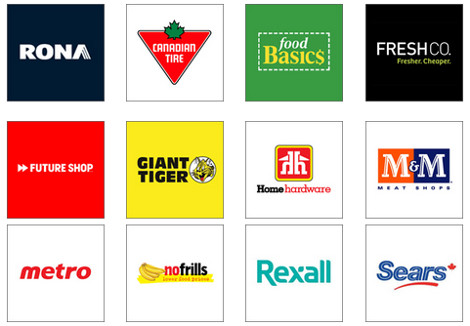 Baytoday.ca is excited to introduce a revised design for our flyers page that will save you money!.
The new flyers section has a fresh layout and new features to make it easier to find the best weekly deals.
The new page includes both local and national retailers, and directs you to the flyer for our area. so now you are provided with information specific to North Bay.
Flyer listings are updated weekly.
And you can now choose to have a notice sent directly to your inbox, so you don't have to search for the latest deals.
Find the Flyers page under the Shop Local section to the left. Better still, go there right now and bookmark it.
Happy deal hunting!