Volunteers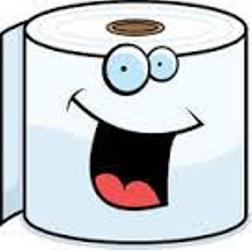 with TP North Bay will be out and about the city in the coming weeks collecting toilet paper donations for the North Bay Food Bank.
Look for them at these locations:
Saturday May 10th at Metro on Lakeshore Drive 10am - 2pm
Friday May 16th at Freshco on Trout Lake Rd. 10am - 2pm
Sat May 24 Sobeys on Algonquin 10am - 2pm
Saturday May 31st at North Bay United Pentecostal Church, 15 Charles St, for the FINAL collection.
Contact TPNorthBay at tpnorthbay1@gmail.com or follow them on facebook TB North Bay for more information.