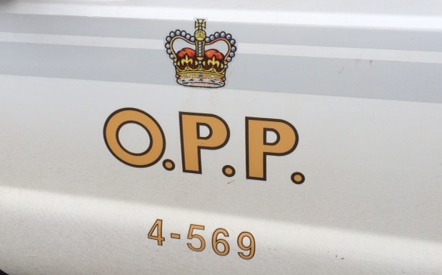 The OPP Temiskaming detachment, under the direction of Acting Detective Inspector Mark Zulinski of the OPP Criminal Investigation Branch (CIB), is investigating found human remains near Lady Evelyn Lake in Medina Township following a call received on May 25.
The remains were sent to the North East Region Forensic Pathology Unit for examination and have been positively identified as Daniel Robert Trask of Waterloo Ontario, who had been reported missing in November of 2011.
At the time of his disappearance, he was 28 years old.
The remains were located by a search party that was organized by the family of the missing person.
On May 31, the OPP Underwater Search and Recovery Unit (USRU) concluded their search.
Foul play is not suspected at this time and the investigation is continuing.