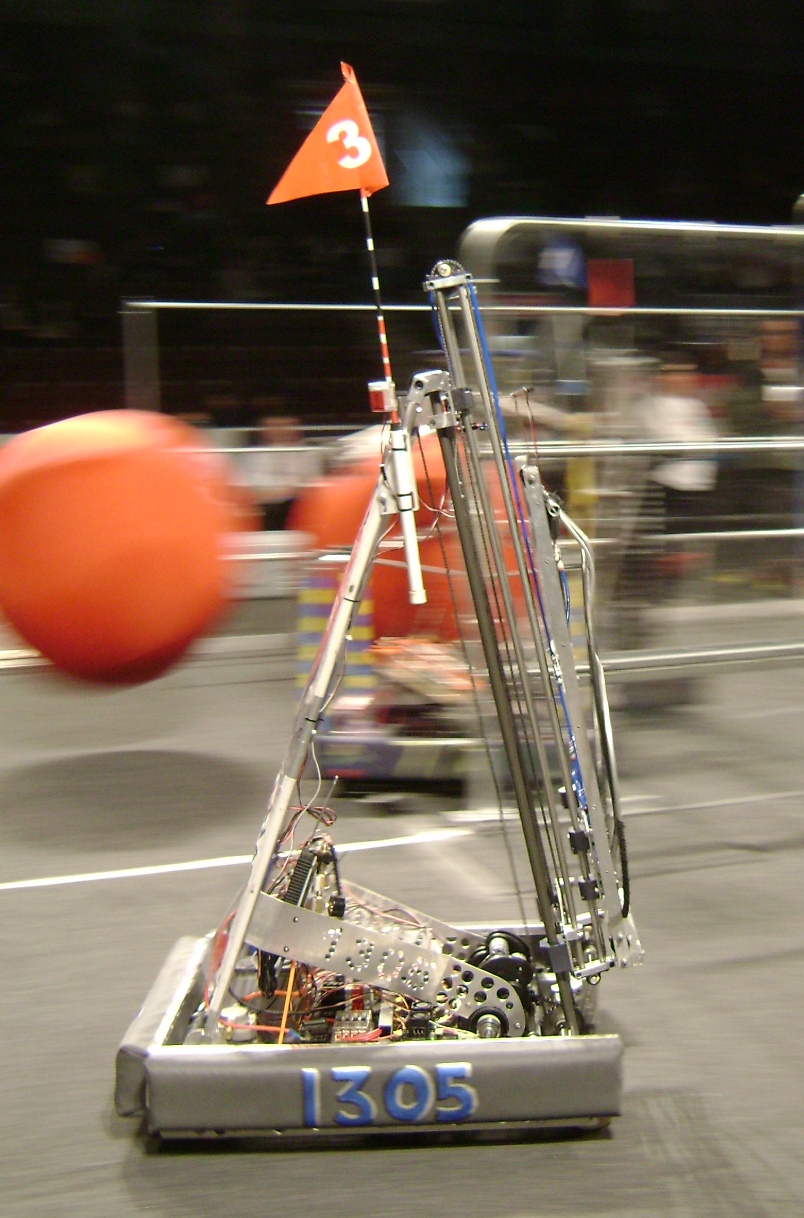 The robots are coming … well actually they are here and they are ready to rumble.
The FIRST Robotics Competition Championship kicks off today (Thursday) at Nipissing University are Robert J. Surtees Athletics Centre and runs through Saturday March 29th.
This is the first robotics competition hosted by Near North Student Robotics Initiative and the first time folks in Northern Ontario can come out and witness this amazing competition in their own backyard.
34 teams will compete for the six opportunities to make it to the world competition in St. Louis next month.
Everyone is welcome to come watch the competition.
For more details on the event read Mark Pare's story here: http://www.baytoday.ca/content/news/details.asp?c=58175