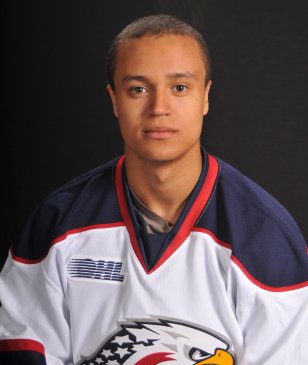 Today, the Ontario Hockey League is mourning the loss of one of its own.
Mid Tuesday afternoon the Saginaw News reported that the vehicle of missing Saginaw Spirit forward Terry Trafford was found along with a body behind a Walmart in the Saginaw area.
Click here for the full story by BayToday Sports Editor Chris Dawson.