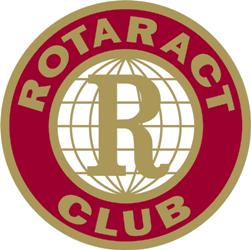 Rotaract Club of North Bay-Nipissing, with support from the Rotary Club of North Bay and the Rotary Club of North Bay – Nipissing, will be hosting the 4th Annual Day of Giving on April 12, 2014.
The Day of Giving is a day where members of the Rotaract and Rotary clubs assist individuals within the community with household tasks at no charge.
Tasks include but are not limited to:
• Changing light blubs
• Flipping mattresses
• Light dusting
• Yard work
Darren Patey, a Rotaractor helping to organize the Day of Giving, explains that "for many people, a lot of the tasks may seem menial, but to those asking for us (the Rotaract and Rotary Clubs) to help, it can be a great challenge, so we're glad to chip in. Rotaract and Rotary are always looking for ways to support our community and from events like the, Day of Giving; you simply get a good feeling out of it. When the Rotaract Club of North Bay – Nipissing started this event 4 years ago, it didn't seem like a big deal to set aside a few hours to help our neighbours, but the impact we created was so much greater than the effort we had put in."
If you or someone you know could use some neighbourly assistance, please call Darren at 705-492-2660 by Tuesday April 1st, 2014 to have your tasked completed or email us at mail@rotaractnbn.com.
No task is too small.
*****