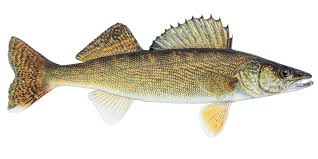 Changes to the
Lake Nipissing Recreational Fishery will affect how you fish this summer.
The Ministry of Natural Resources is implementing two recreational
angling regulation changes to support the recovery of the walleye population in Lake Nipissing.

The MNR says the controversial step is being taken to ensure Lake Nipissing's fisheries remain healthy and sustainable for future generations.
The regulation changes include:
Introducing a minimum size limit in which only fish 46 centimetres (18.1 inches) in length and over may be kept, effective May 17, 2014, with the opening of the walleye season.
Opening bass season one week earlier on June 21, 2014.
You can get more information about the changes by visiting Ontario.ca/fishing, calling
705-475-5530 or emailing LakeNipManPlan@ontario.ca.