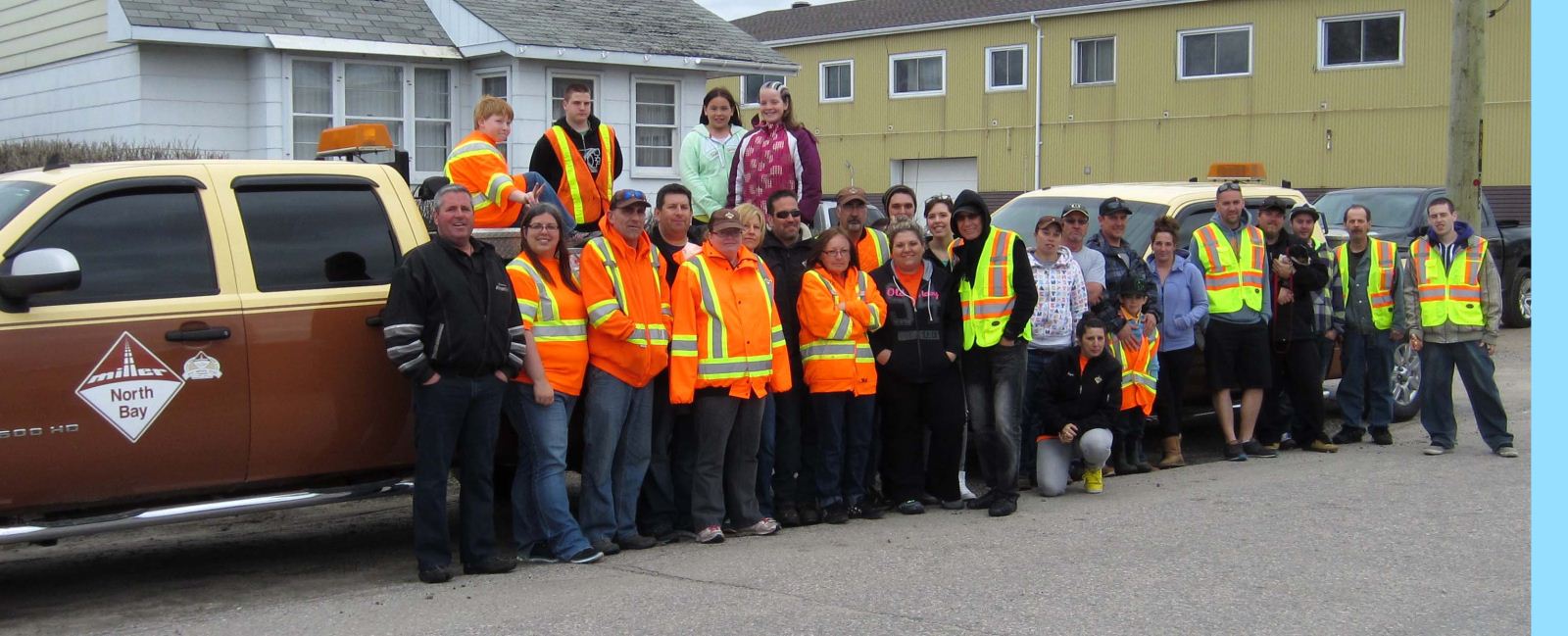 North Bay residents opened their pantries again this weekend, and the result was 6,200 lbs of food donated to the local food bank.
Manager Amber Livingstone called the drive "a success".
"When you take into consideration that school was out, I think we did pretty well."
Donations were up over last year when 5,900 lbs were collected, but down from 8,500 lbs two years ago.

Once again, the North Bay Food Bank teamed up with Miller Waste and received a great effort from volunteers, truck drivers and students who participated in picking up the curbside donations.
"The trucks drive a lot of different routes," added Livingstone, "but anyone who was missed is welcome to come in and drop off donations."
Nearly 900,000 Canadians will visit a food bank for assistance this month alone.
"Of those, 38 % are children. Here in North Bay, the rise in need continues, with more than 2700 individuals having accessed the food bank already this year," said Livingstone.
The North Bay Food Bank is available to take food and monetary donations year round.
It's is located at 1319 Hammond Street in North Bay and is open to serve clients Mondays and Fridays from 9:00 a.m. until 2:00 p.m., and Wednesdays from 4:00 p.m. until 7:00 p.m.
The North Bay Food Bank can be reached at 705-495-3290.