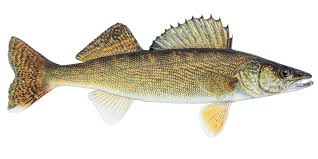 Most anglers checked during a three-week enforcement blitz in the Northeast Region were found to be following provincial and federal regulations says a release from the MNR.

Conservation officers checked anglers in North Bay, Sudbury, Chapleau, Cochrane, Hearst, Kirkland Lake, Sault Ste. Marie, Timmins and Wawa from May 16 to June 7 during the opening of the walleye season.
Officers were paying special attention to licensing requirements, catch and possession limits, and boater safety.
The officers checked more than 3,200 individuals during the blitz.
They laid 232 charges and issued 256 warnings for offences including:
failing to carry a licence while fishing
fishing without a licence
catching or possessing too many fish
failing to make sure fish can be identified and counted after packaging
consuming liquor in a boat.
In total, 119 walleye were seized during the blitz.