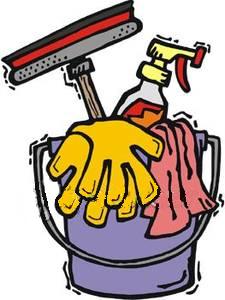 Downtown North Bay
News Release
*****
Do you have a broom, gloves, an interest in cleaning - then we want you!!
On behalf of our Beautification Chair Tom Richardson we invite you to join us in Downtown North Bay for our second annual spring cleanup Saturday May 31, 2014 from 8:30 am to 11:30 am.
We will meet at the Downtown North Bay Office (133 Main Street West) and go from there.
Refreshments will be made available to all volunteers.
HIGH SCHOOL STUDENTS CAN GET VOLUNTEERS HOURS TOWARDS THEIR GRADUATION REQUIREMENTS.
To help out contact Jeff or Mallory at the office
705-474-7824
or email us at dia@on.aibn.com
*****