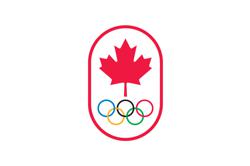 RBC North Bay
News Release
*****
This Monday, February 17, RBC is inviting families all across North Bay to celebrate the spirit of the Winter Olympic Games by coming out to a free pleasure skate at Memorial Garden.
There will be fun and surprises for skaters of all ages.
WHERE: Memorial Gardens, 100 Chippewa St W, North Bay, ON
See www.rbc.com/familyday for arena details and times.
WHEN: Monday, February 17, 2014
2:00 p.m. – 4:00 p.m.
WHO: RBC Employees, Local Politicians, Dignitaries and Special Guests
*****