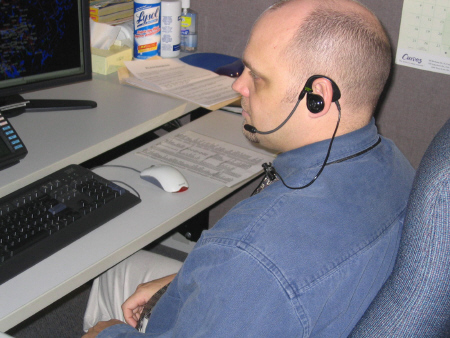 OPP News Release
*****
ORILLIA - The Ontario Provincial Police (OPP) is preparing for the 2014 Provincial Communications Centres Symposium, Calling out for Communicators, which will take place on March 19-20, 2014 in Orillia, Ontario.
During the two-day symposium, 30 participants will explore a career in call-taking, dispatch and Civilian Data Entry.
The OPP are inviting applications from all men and women who are interested in exploring civilian employment in a Provincial Communications Centre and looking at the OPP as a future employer.
During the symposium, in-depth presentations, mentoring sessions and an on-location tour of the Orillia Provincial Communications Centre will provide a fascinating behind-the-scenes look at frontline and specialized policing services.
Participants will stay at the OPP Academy.
The application deadline is Thursday, February 16, 2014 at 12:00 am (midnight).
Those looking for an exciting career opportunity can obtain information and the application itself on the OPP website at: PCC Symposium 2014 at www.opp.ca .
*****