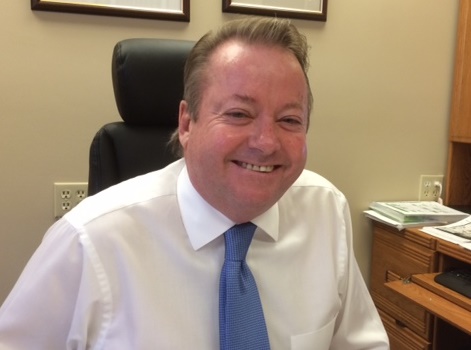 MP for Nipissing-Timiskaming, Jay Aspin, the Chair of the Space Caucus of Parliament led a tour of the Parliamentary Space Caucus members to the two major companies in Canada's space sector - Com Dev in Cambridge and MacDonald Dettwiler and Associates (MDA) in Brampton on Friday.
"The purpose of the Space Caucus is to give parliamentarians a first-hand appreciation of Canada's space industry," said Aspin.
"In December the Caucus held a consultation meeting with industry representatives to understand their needs and priorities. Today's tour was a direct extension of that meeting by showcasing their operations, the quality of their products, and the exceptional, skilled Canadians they employ."
COM DEV is Canada's largest Canadian designer and manufacturer of space satellite hardware. Its products can be found aboard over 900 spacecraft representing over 600 satellite programs. Their satellite specialty location is in Cambridge.

MDA is one of Canada's largest telecommunications and advanced technology companies. MDA provided the ISS with the Canadarm and continues to develop next-gen capabilities for planetary exploration and on-site satellite servicing and repair.
Their robotics and automation division is located in Brampton.

"Ultimately, this is about understanding the sector so our Caucus MPs can more effectively promote it," said Aspin.