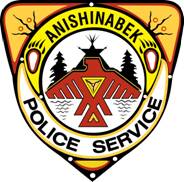 Anishinabek Police Service Nipissing
News Release
*****
In January 2014 the Anishinabek Police Service Nipissing Detachment investigated a sudden death of a man on Jocko Point Road.
As a result of the investigation the Anishinabek Police Service have charged Ernie Schaffernicht, age 59, with trafficking in a schedule 1 substance (Fentanyl).
Mr. Schaffernicht is to appear in North Bay Court on the 11th of March 2014.
The Anishinabek Police Service would like to remind everyone of the dangers involved in the abuse of prescription medication.
*****