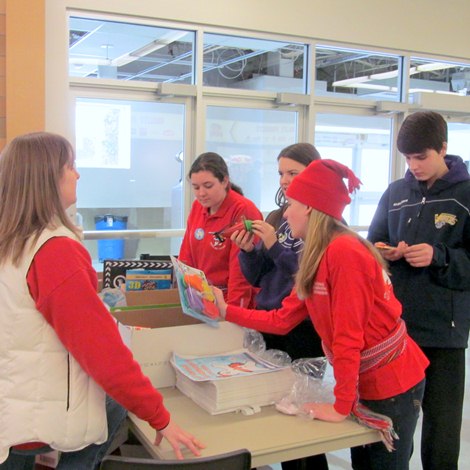 The organizing committee for the 51st edition of Le Carnaval were all smiles Sunday as they hosted the official opening ceremonies at Memorial Gardens.
The week-long event is a long standing tradition for the local francophone community to share traditions and customs with their children and the community at large.
The event wraps up Sunday at with the coveted reveal of Bonhomme Carnaval.
For further details visit: http://centrecompagnons.ca/