ParaMed Home Health Care (North Bay) ✓
---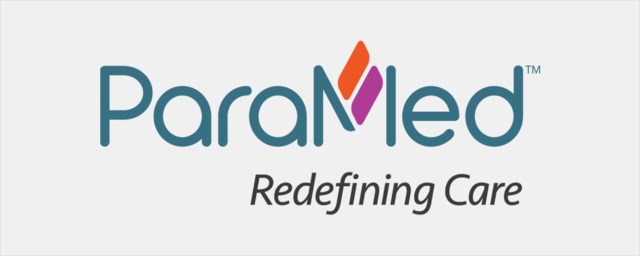 Home Health Care Services at ParaMed North Bay.
ParaMed has been providing home health care services to the North Bay area for over 40 years. We, at ParaMed North Bay Home Health Care, are single-mindedly focused on ensuring that the highest quality of care is maintained and that client care is always our number one priority. Our tagline is Redefining Care which represents innovation, constantly improving what we do and how we do it, specifically to provide exceptional client/family experiences.
ParaMed North Bay provides a wide variety of home health care services including:
Dementia Care
Palliative Care
Respite Care
Personal Care
Companion Aide
At ParaMed North Bay Home Health Care, we always place your needs at the heart of all our actions and decisions so your experiences far exceed your expectations.
---
Our People