Blendz Smoothie Shop & Healthy Market
---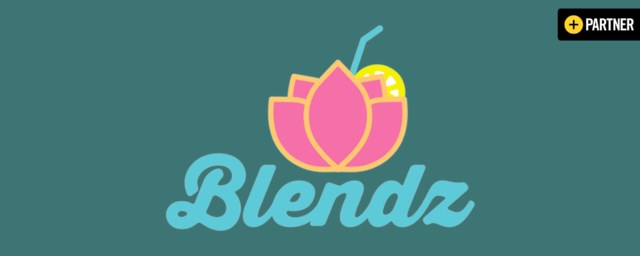 Blendz Smoothie Shop opened in Deep River, ON, in October 2017. In September 2018 we relocated to downtown Pembroke. In May 2021, we moved once again to North Bay, ON. This is now our current and only location.

Our goal is to provide great food at fair prices. We offer tasty meals for takeout, a specialty grocery section, and wickedly delicious drinks.
​
All of our food items are handmade, with honest and fresh ingredients. Our drinks are made with only natural-sweetners and are always dairy free. We support local Ontario vendors with cashew cheese, handmade chocolates, tea, baked goods and kombucha.
​
Blendz has become a pillar in the community for those with dietary restrictions. We aim to be your spot for that awesome sushi bowl you saw online, your favourite place to shop for food gifts and that place that makes the real boba in town.
---
Our People