Welcome to the 2022 Holiday Gift Card Auction!
Thursday, November 24 at noon to Tuesday, November 29 at 7:00 p.m
Please READ THE RULES, particularly the part about credit card authorizations. In short, each time you place a bid, the system places a hold authorization for that amount on your card. When you are outbid, the hold is released. If you bid $50 on ten different items, this means $500 of your available balance will be unavailable until you're outbid. Any winning bids at the end of the auction are captured - meaning your card is charged. We recommend you use a credit card, not a debit card for this auction. A released hold may take several days to reflect on your statement.

What happens if I win?
After the auction closes, it may take us a few days to process the results. If you have won an item, you will receive a confirmation email, which will contain pick up instructions. For any auction related questions, please email auctions@baytoday.ca
Closed on Tuesday, November 29, 2022 7:00:00 PM
---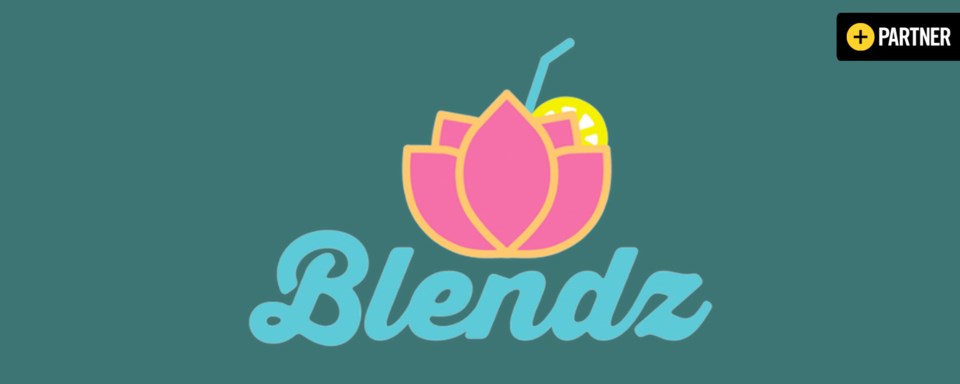 About Blendz Smoothie Shop & Healthy Market
Blendz Smoothie Shop opened in Deep River, ON, in October 2017. In September 2018 we relocated to downtown Pembroke. In May 2021, we moved once again to North Bay, ON. This is now our current and only location.

Our goal is to provide great food at fair prices. We offer tasty meals for takeout, a specialty grocery section, and wickedly delicious drinks.
​
All of our food items are handmade, with honest and fresh ingredients. Our drinks are made with only natural-sweetners and are always dairy free. We support local Ontario vendors with cashew cheese, handmade chocolates, tea, baked goods and kombucha.
​
Blendz has become a pillar in the community for those with dietary restrictions. We aim to be your spot for that awesome sushi bowl you saw online, your favourite place to shop for food gifts and that place that makes the real boba in town.
319 Algonquin Avenue
Address

319 Algonquin Avenue

Phone

(705) 478-0614