Welcome to the 2022 Holiday Gift Card Auction!
Thursday, November 24 at noon to Tuesday, November 29 at 7:00 p.m
Please READ THE RULES, particularly the part about credit card authorizations. In short, each time you place a bid, the system places a hold authorization for that amount on your card. When you are outbid, the hold is released. If you bid $50 on ten different items, this means $500 of your available balance will be unavailable until you're outbid. Any winning bids at the end of the auction are captured - meaning your card is charged. We recommend you use a credit card, not a debit card for this auction. A released hold may take several days to reflect on your statement.

What happens if I win?
After the auction closes, it may take us a few days to process the results. If you have won an item, you will receive a confirmation email, which will contain pick up instructions. For any auction related questions, please email auctions@baytoday.ca
Closed on Tuesday, November 29, 2022 7:00:00 PM
---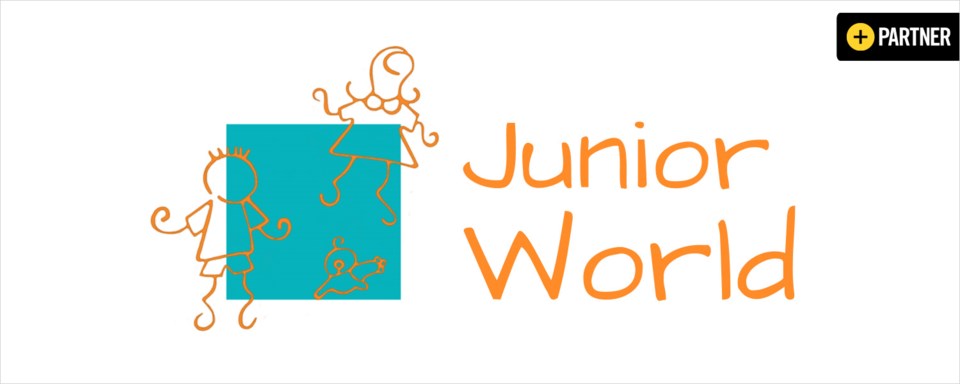 About Junior World
Junior World is celebrating 45 years in business this year with the second generation carrying the torch since the mid-nineties.

Junior World was opened in 1976 by Elizabeth Cochran in the old Northgate open-air plaza with Mayor Merle Dickerson cutting the ribbon at the opening ceremony. The store relocated downtown when the new Northgate Mall was under construction. Once completed, Junior World opened its second location in the mall while keeping its presence downtown North Bay, Ontario.

With Junior World in its current location for 23 years, Irit Cochran has continued the tradition of offering quality childrens' fashions to North Bay and its surrounding communities. With the online option Junior World is open for business to all of Canada.
193 Main St West
Address

193 Main St West

Phone

(705) 476-5141