Welcome to the 2022 Holiday Gift Card Auction!
Thursday, November 24 at noon to Tuesday, November 29 at 7:00 p.m
Please READ THE RULES, particularly the part about credit card authorizations. In short, each time you place a bid, the system places a hold authorization for that amount on your card. When you are outbid, the hold is released. If you bid $50 on ten different items, this means $500 of your available balance will be unavailable until you're outbid. Any winning bids at the end of the auction are captured - meaning your card is charged. We recommend you use a credit card, not a debit card for this auction. A released hold may take several days to reflect on your statement.

What happens if I win?
After the auction closes, it may take us a few days to process the results. If you have won an item, you will receive a confirmation email, which will contain pick up instructions. For any auction related questions, please email auctions@baytoday.ca
Closed on Tuesday, November 29, 2022 7:00:00 PM
---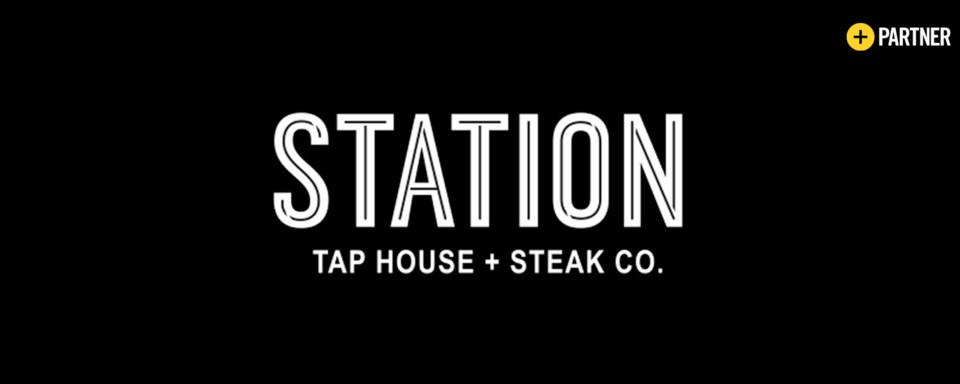 About The Station Tap House & Steak Co
Station Tap House and Steak Co. wants to welcome you. Socially unpretentious - created to raise spirits. A vibrant gathering place to land softly, eat well and speak easy!

Driven by the desire to provide genuine hospitality–for our guests and our employees–we offer a setting where people truly care about one another, and show it in everything they do. The high level of respect and enthusiasm that runs through our entire organization is evident in many ways.
603 McIntyre St E
Address

603 McIntyre St E

Phone

(705) 478-6999