Welcome to the 2022 Holiday Gift Card Auction!
Thursday, November 24 at noon to Tuesday, November 29 at 7:00 p.m
Please READ THE RULES, particularly the part about credit card authorizations. In short, each time you place a bid, the system places a hold authorization for that amount on your card. When you are outbid, the hold is released. If you bid $50 on ten different items, this means $500 of your available balance will be unavailable until you're outbid. Any winning bids at the end of the auction are captured - meaning your card is charged. We recommend you use a credit card, not a debit card for this auction. A released hold may take several days to reflect on your statement.

What happens if I win?
After the auction closes, it may take us a few days to process the results. If you have won an item, you will receive a confirmation email, which will contain pick up instructions. For any auction related questions, please email auctions@baytoday.ca
Closed on Tuesday, November 29, 2022 7:00:00 PM
---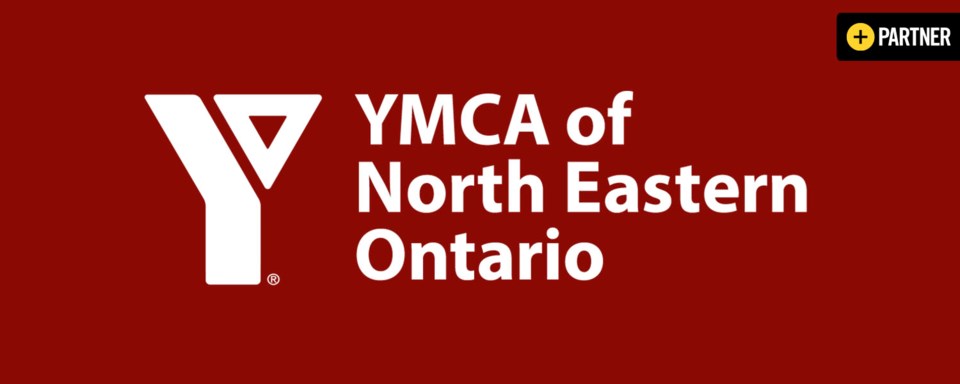 About YMCA of North Bay
We help individuals and communities lead healthier lives.
The YMCA of Northeastern Ontario has been serving our local communities for over 178 years and we are committed to supporting our local families, children, adults, youth and seniors in our various programs and services today.
At the YMCA, our values and purpose drive everything that we do. As a charity, we've championed values of empathy, health, trustworthy, inclusiveness, respect and responsibility. Helping people develop a healthy spirit, mind and body and inspiring a sense of social responsibility is the cornerstone of our legacy of caring.
Vision:
My Y – a place to belong, achieve my potential and strengthen my community.
Charitable Purpose:
We are dedicated to the growth of all persons in spirit, mind and body with a sense of responsibility to each other and the global community.
Core Values:
Caring - My Y demonstrates compassion and empathy to all.
Inclusive - My Y celebrates diversity and creates a sense of belonging.
Responsible - My Y is accountable, does what is right and needed.
Honesty - My Y operates transparently with trust and integrity.
Respect - My Y embraces all persons with dignity.
Collaborative - My Y builds healthy communities through teamwork and partnerships
186 Chippewa St W
Address

186 Chippewa St W

Phone

(705) 497-9622