Welcome to the 2022 Holiday Gift Card Auction!
Thursday, November 24 at noon to Tuesday, November 29 at 7:00 p.m
Please READ THE RULES, particularly the part about credit card authorizations. In short, each time you place a bid, the system places a hold authorization for that amount on your card. When you are outbid, the hold is released. If you bid $50 on ten different items, this means $500 of your available balance will be unavailable until you're outbid. Any winning bids at the end of the auction are captured - meaning your card is charged. We recommend you use a credit card, not a debit card for this auction. A released hold may take several days to reflect on your statement.

What happens if I win?
After the auction closes, it may take us a few days to process the results. If you have won an item, you will receive a confirmation email, which will contain pick up instructions. For any auction related questions, please email auctions@baytoday.ca
Closed on Tuesday, November 29, 2022 7:00:00 PM
---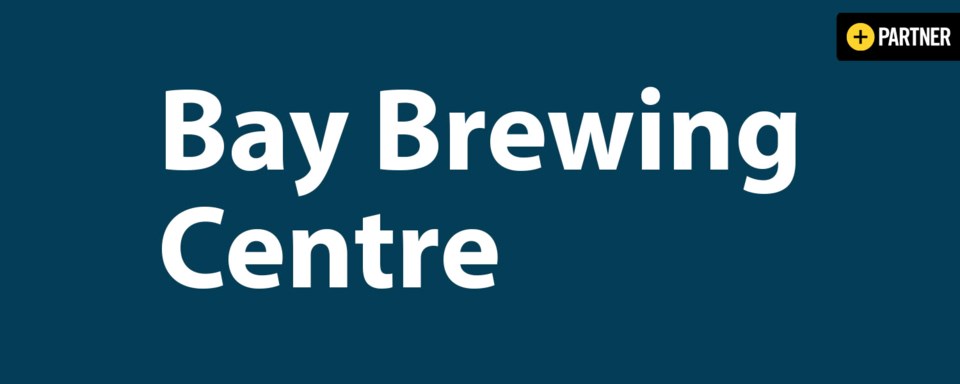 About Bay Brewing Centre
WHY BREW WITH US?

At Bay Brewing Centre, we have over 28 years of experience in sourcing
quality ingredients & providing excellent customer service.

All at a reasonable price.
BEER - JUST THE WAY WE LIKE IT.
Make your favourite beer from scratch!
Choose from over 100 varieties of preservative-free and chemical-free beer.
Our brewmaster can help you every step of the way.

WINE - WINES FROM AROUND THE WORLD MADE BY YOU
Whether you're a cabernet connoisseur or a pinot devotee, we've got you covered!

We wines from around the world, Ontario, and a value-house brand that stand up against store-bought wines.
CIDER - AN APPLE A DAY..
Contrary from popular belief, cider comes in a wide variety of flavours, scents and colours.
Explore our cider page to learn more!
62 Lakeshore Drive
Address

62 Lakeshore Drive

Phone

705-495-8996