Welcome to the 2022 Holiday Gift Card Auction!
Thursday, November 24 at noon to Tuesday, November 29 at 7:00 p.m
Please READ THE RULES, particularly the part about credit card authorizations. In short, each time you place a bid, the system places a hold authorization for that amount on your card. When you are outbid, the hold is released. If you bid $50 on ten different items, this means $500 of your available balance will be unavailable until you're outbid. Any winning bids at the end of the auction are captured - meaning your card is charged. We recommend you use a credit card, not a debit card for this auction. A released hold may take several days to reflect on your statement.

What happens if I win?
After the auction closes, it may take us a few days to process the results. If you have won an item, you will receive a confirmation email, which will contain pick up instructions. For any auction related questions, please email auctions@baytoday.ca
Closed on Tuesday, November 29, 2022 7:00:00 PM
---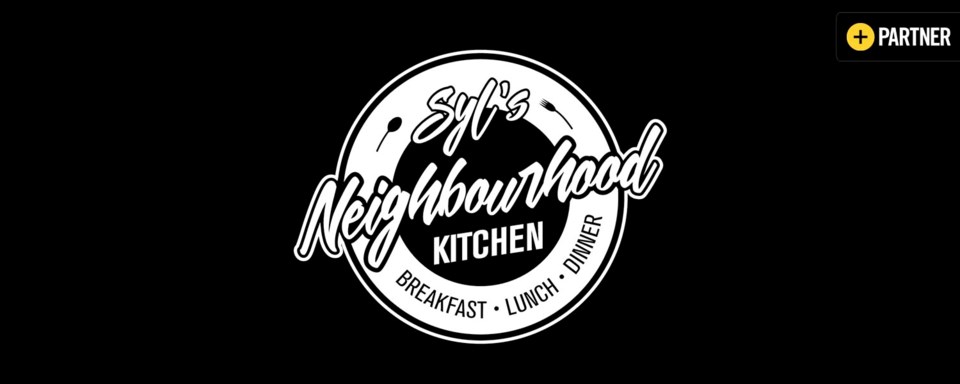 About Syl's Neighbourhood Kitchen
Syl's Neighbourhood Kitchen is a fully licensed, family restaurant in North Bay, Ontario. It was opened on December 18, 2017 by residents Sylvain and Becky Rivet. Syl works the kitchen and Becky manages the house to offer high quality food at an affordable price. The Rivets had a vision to create a stylish, yet comfortable environment and their attention to detail has paid off. Patrons can enjoy a cocktail on the beautiful patio or sink into the comfortable seats indoors as they eat breakfast, lunch, or dinner. Syl's supports large groups, catering, and online ordering for take out or delivery.
850 McKeown Ave
Address

850 McKeown Ave

Phone

705-474-7957