Celebrate cultural and sonic diversity in music on March 11 at Bloom 3, a multi-venue music festival in downtown Sudbury.
The Northern Lights Festival Boréal's (NLFB) 'Bloom' musical event will be hosted at Sudbury's Place des Arts and Townhouse Tavern.
Having held two successful previous editions of the festival in 2019 and 2020, music lovers and party people attending this year will find a world-class lineup scheduled to perform at the event, including Boogát, Patricia Cano, Moskitto Bar and Polky.
Boogát & band brought an infectious energy to the 2019 NLFB's summer festival and will surely have the crowd on their feet on March 11.
Mexican-Canadian rapper, singer and Juno-winner Boogát mixes Hip-Hop with Latin music and will close the party at Place des Arts and send an energized crowd to the official after-hours club show at the Townehouse Tavern.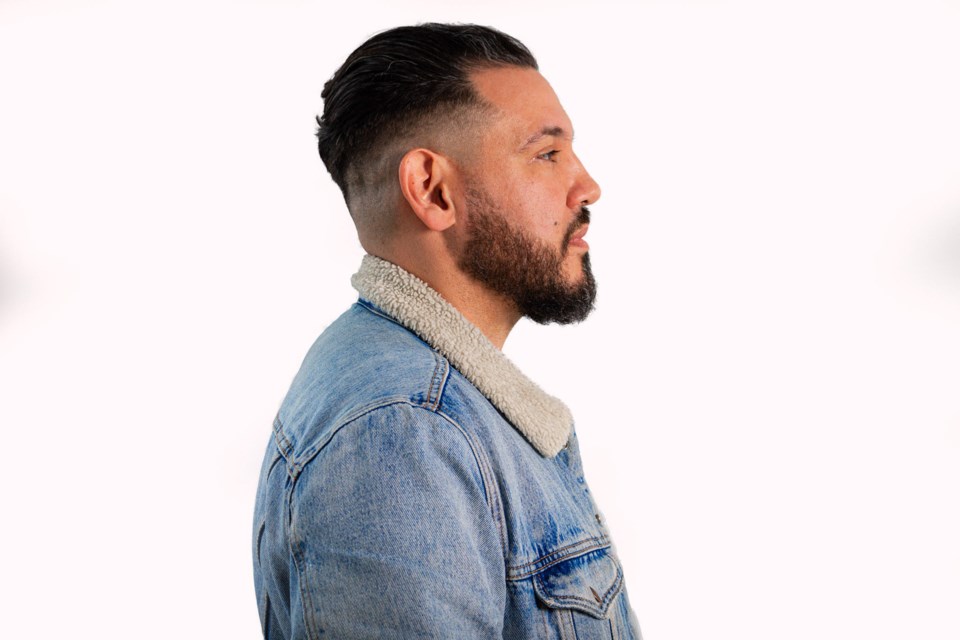 Award-winning Peruvian-Canadian singer-songwriter Patricia Cano will be performing her hits at the festival.
Originally from Sudbury, Patricia released her first studio album, This is the New World, in 2009, featuring songs in English, French, Spanish and Portuguese. It won Best Album by a Solo Artist at the 2011 Northern Ontario Music and Film Awards and was followed by her sophomore Album, Madre Amiga Hermana, in 2017.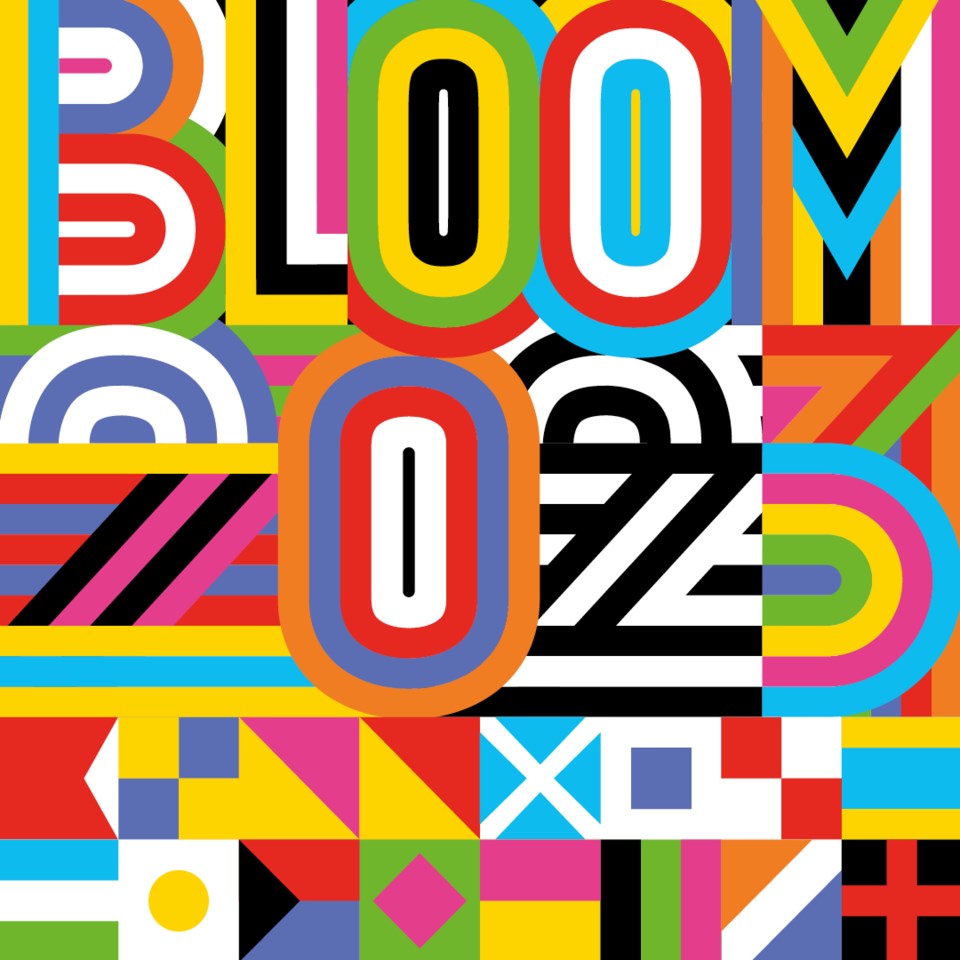 Moskitto Bar's sound combines a beautiful and original mix of Ukrainian, Balkan, Iraqi Middle-Eastern and French Celtic music.
Tangi Ropars, the leader of the band, initiated the project when he met newcomers Yura, from Ukraine, and Ahmed, from Iraq. In June 2016, during a gathering in Northern Ontario, they met daily in the woods to share and teach each other their respective melodies and rhythms. As they played, the rural Ontario mosquitos joyfully feasted on the multicultural group inspiring their eponymous name. Almost two years later, the trio connected with the notable violin player Fethi Nadjem, who freshly landed for Algeria, adding his distinct flavour to the sound mix.
Thea May is an Ojibway, Canadian pop singer/songwriter from Atikameksheng Anishnawbek (near Sudbury, ON). Her goal is to eventually utilize her musical leverage to help First Nation Communities/ People with her voice, her artistic abilities and her real- life experiences.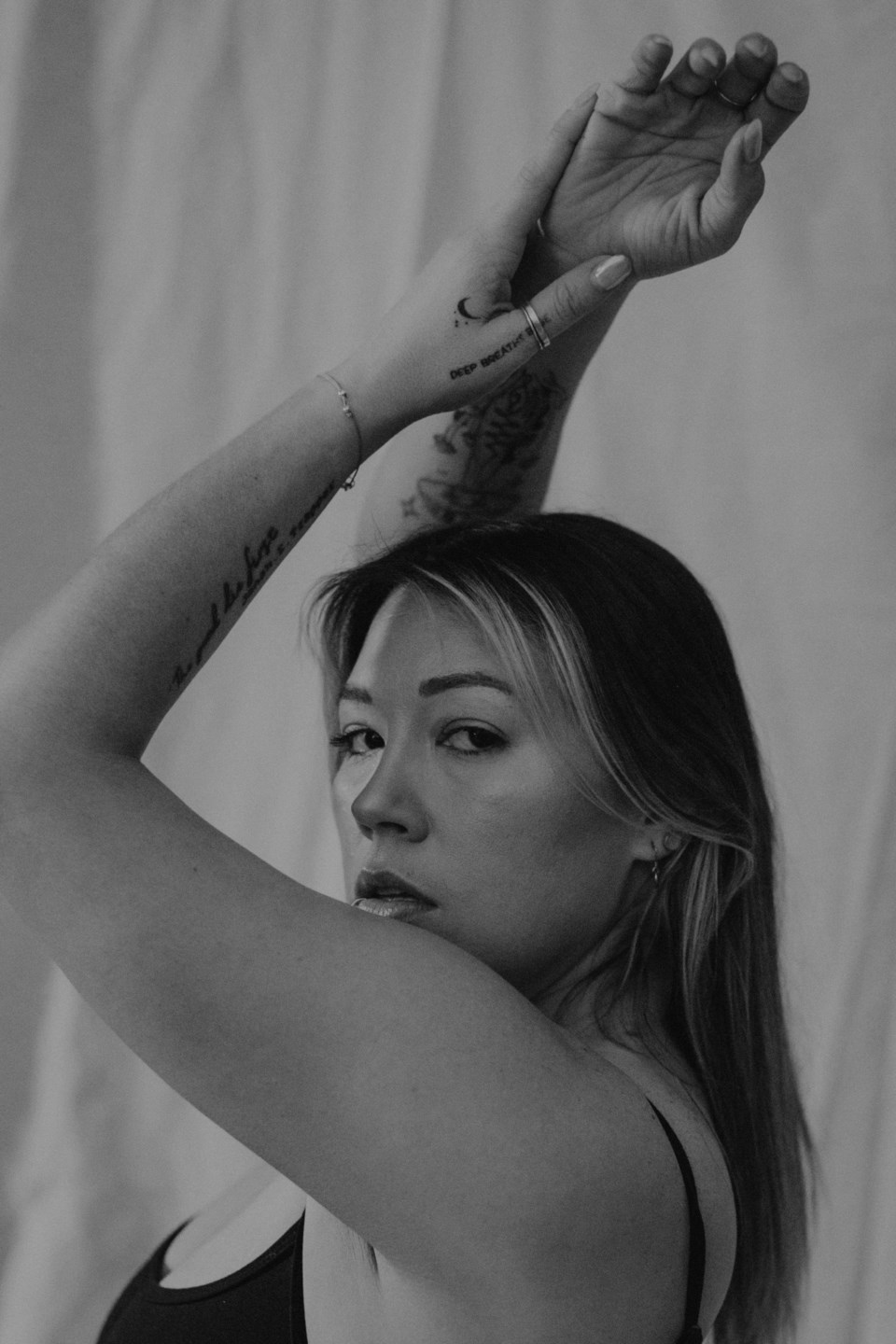 Courageous Polish ladies created Toronto's own Polky.
Composed of singer Ewelina Ferenc, dancer Ala Stasiuk, and multi-instrumentalist Marta Solek, Polky, meaning "Polish women," came together through a shared passion for Eastern European music's enigmatic and upbeat style. Joined by Canadian musicians, Polky brings its original sound to Eastern European traditional music by adding a uniquely Canadian and multicultural flavour. The group takes you on a musical journey to Poland, the melting pot of Eastern and Central Europe, with Ukrainian, Jewish, and Slovak musical influences.
Festival-goers wanting to continue the celebration are welcome to continue the party at The Townehouse Tavern once the performance finish at Place des Arts.
Sudbury experimental rock band Bendero & Mars will kick things off on The Townehouse stage. The otherworldly music of Bendero & Mars is created by three friends and transports audiences to surreal landscapes of absurdity and nonsensical noise. According to the band, the group was created in the depths of broken bones and rekindled love. The band delivers a musical experience like no other.
Visit NLFB on social media, or sign up for the mailing list to stay updated. When purchasing tickets, organizers are offering a special package for Bloom 3: A Full Festival Pass and NLFB 50th anniversary t-shirt for only $65.
Otherwise, Full Festival Passes are $50. After-Hours Show Passes are $15 (in advance) and $20 at the door. All prices include HST.
Passes can also be purchased at the NLFB office at 19 Grey St. Suite 3, downtown Sudbury.
For more information, visit nlfb.ca, or contact the Bloom 3 team at [email protected], or 705-674-5512.