With most of the province's residents within the 401 corridors, Northern Ontario remains a mystery to a large number of people. Being within driving distance as well as a Staycation Tax Credit available this year, the summer of 2022 is a perfect time for residents all over Ontario to explore all that Northern Ontario has to offer.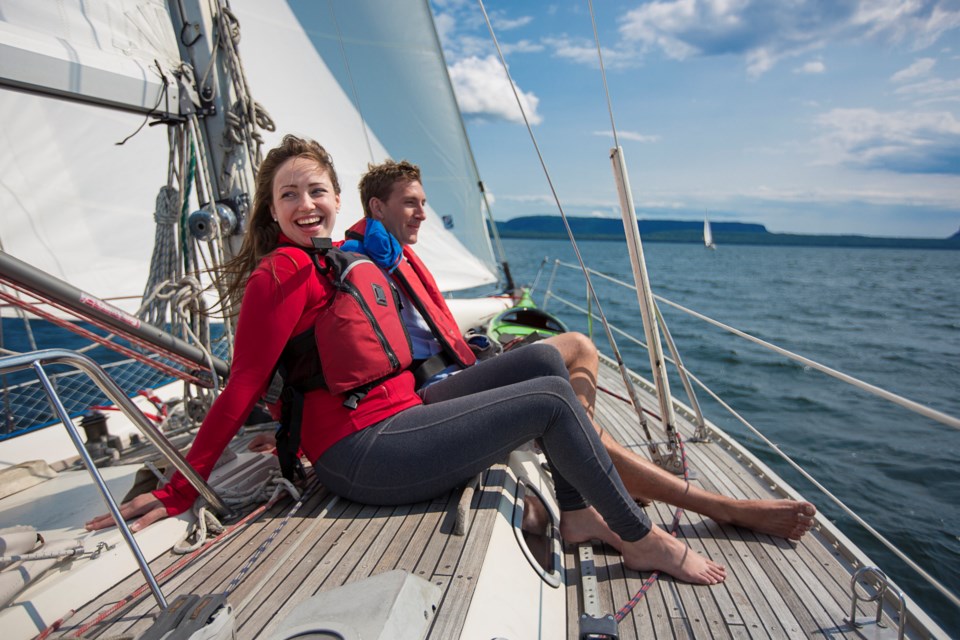 What is the Staycation Tax Credit?
The provincial government has implemented a tax credit that residents can use when it comes time to file their 2022 taxes. This credit provides individuals or families the ability to claim up to $200 as an individual or $400 as a family for every two nights they stay in a hotel within the province of Ontario. This credit also extended to cottage rentals, lodge stays, campsites, and more giving Ontario residents a wide selection of staycation ideas. Only one individual in a family can claim the credit.
"The Staycation Tax Credit is a fantastic opportunity for Ontarians to explore their own backyards during the coming travel season. Interest in Northern Ontario, specifically in the broad outdoors, has been growing exponentially since the beginning of the pandemic in 2020," says Stephanie Hopkin, Senior Coordinator, Product Development, Marketing and Communications of Destination Northern Ontario. "With a tax credit at 20% helping offset accommodation costs, there has never been a better time to explore Northern Ontario."
It's expected that the Staycation Tax Credit, which is temporary, will motivate many Ontario residents to travel this summer and see more of what the province has to offer. With inflation and fuel costs at record-breaking rates, keeping close to home will likely be ideal for many this season.
Northern Ontario is Ready and Waiting to be Explored
Northern Ontario covers a wide area of the province, much of which is awash with forestry and terrain ready for any adventure.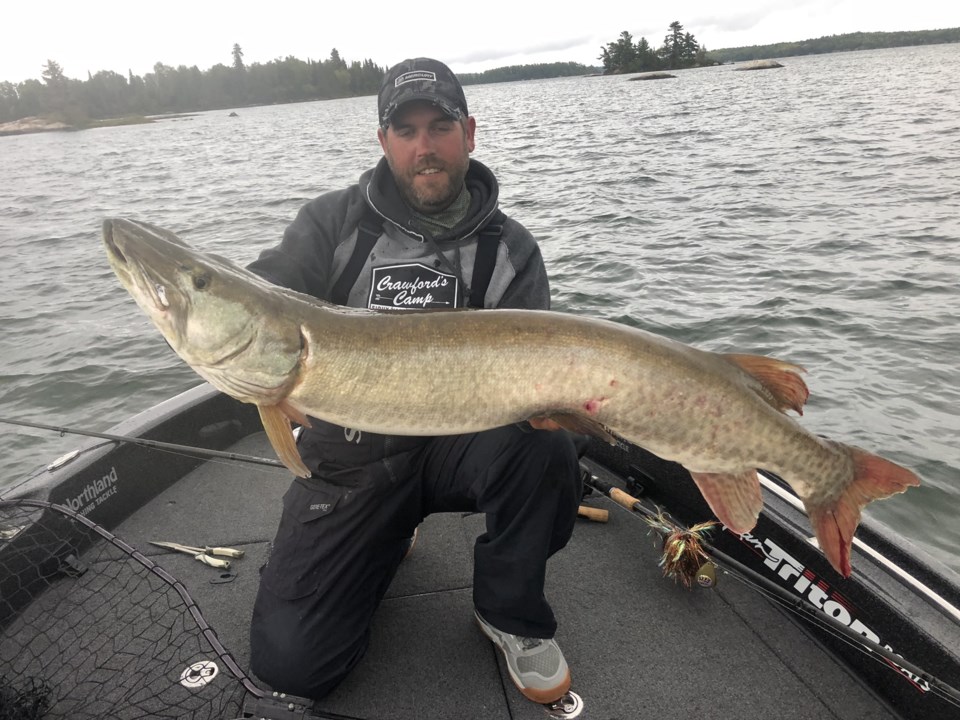 Major municipalities within the Northern Ontario area include Nipissing, Parry Sound, Manitoulin, Timiskaming, Sudbury, Algoma, Cochrane, Thunder Bay, Rainy River, and Kenora.
With the Staycation Credit becoming increasingly on the radar of Ontarians, it's important to start planning early to ensure you can find accommodations that match your budget, destination, and other requirements.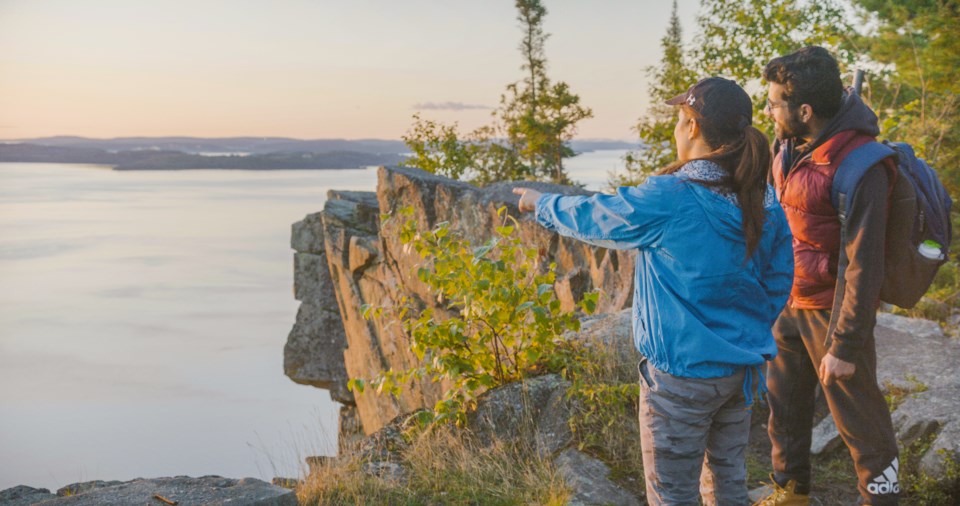 "Book early and plan ahead because we know this tourism season, especially along our major travel corridors of highway 17 and highway 11, will be very busy during the summer months," adds Hopkin, "and remember to hold on to those receipts!"
In order to be eligible for the Staycation Credit, receipts must include the following information:
Location of the accommodation
The GST/HST paid
The date of stay
The name of the payer
The amount that can reasonably be considered to be the accommodation portion of the stay.
Learn more about the tax credit here and find out some interesting areas of Northern Ontario to visit on the Destination Northern Ontario website.