Toys, Toys, Toys! It is that time of year when toys are flying off the shelves. However, did you know that some of those toys for sale could have been recalled? The 37th annual "Trouble in Toyland" toy safety report by the U.S. Public Interest Research Group ("PIRG") revealed that dangerous recalled toys were easy to buy and still available on both primary or secondary sites like Facebook Marketplace, or eBay. In fact, PIRG was able to purchase more than 30 recalled toys.
With the popularity and availability of secondary sites, whose sellers may be unaware of recalls, doing your own research regarding the safety of a toy is extremely important. Luckily, it is also easy. To check if a toy has been recalled, simply visit the Health Canada website and go to their recall database where you can search for any warnings or recalls relating to a specific toy.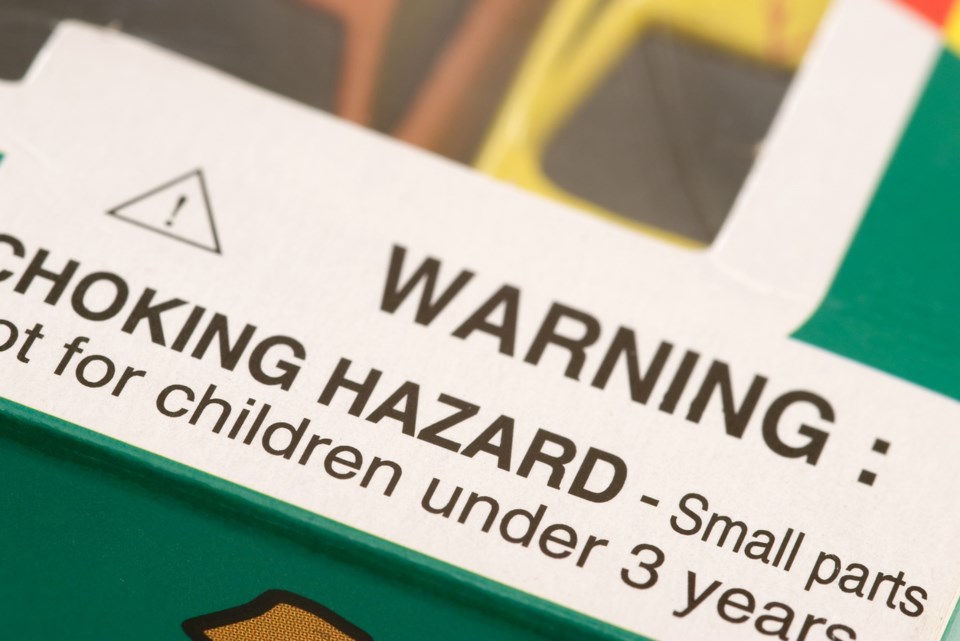 It is also important to consider if a toy is safe for everyone who lives in the home. For example, water beads (aka jelly beads, gel beads, etc.) are very popular with kids and while they are not a recalled product they carry significant risks for young children. They are brightly coloured, hard, tiny plastic balls that expand in water. They can expand to more than 100 times their size. If ingested when expanded they can cause choking, and if ingested when still small they can cause serious internal blockages. Many health care providers and parents have taken to social media sites like Tiktok to advise of these risks and raise awareness.
Toy safety is important and should not be overlooked when buying presents this holiday season. According to the Consumer Product Safety Commission, about 200,000 people go to an emergency room each year because of toy-related injuries or illnesses.
Keep your children safe this holiday by ensuring toys are safe and age appropriate.
Oatley Vigmond represents injured individuals in their claims against insurance companies. Oatley Vigmond can be reached at (705) 726-9021 or 1-888-662-2481.