Mining construction is for those who like to think deep.
"Mining projects are generally large, diverse and often built in some of the most remote and challenging regions of the world," says Matt Pieters, a project manager with PCL's mining team in Kelowna, British Columbia.
"A greenfield mine site in the Golden Triangle of Northern BC, for example, needs all brand-new infrastructure from haul roads and access roads, dams and accommodation camps to ore processing units, material handling equipment, export facilities and everything in between."
Pieters has spent the majority of his career, first in Australia and now in Canada, building facilities for some of the largest mine operators in the world.
Ideally, a mine owner's diverse needs should be matched with the general contractor's diverse capabilities. That's the reason PCL is chosen for all kinds of mining and industrial construction projects, big or small.
PCL has an entirely flexible and scalable business model with the ability to deliver a project of any scope and size ranging from a hundred-thousand-dollar shutdown or maintenance contract to a multi-billion-dollar full scale project. And as the largest general contractor in Canada, PCL can draw upon a deep "bench" of experts for every mining project.
"Our local teams speak the language and know the client's people, but we also have national and international subject-matter experts," says Paul Franklin. "If a client has a problem with ventilation, for example, we can call on ventilation experts from across the company."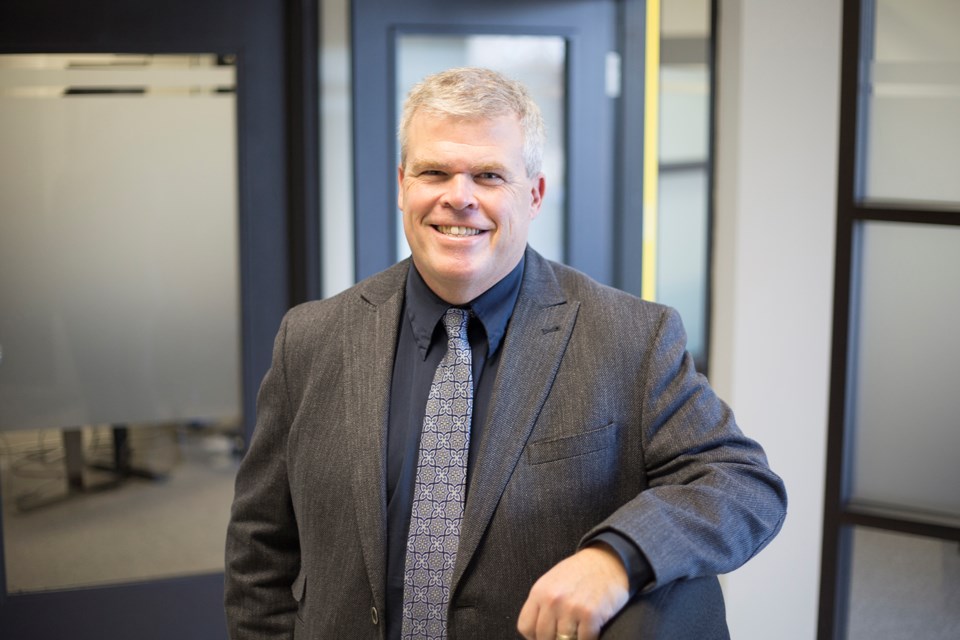 Franklin, who leads PCL's mining team in Sudbury, Ontario, also emphasizes the influence that employee ownership has on PCL's mining work.
"Being employee-owned means we want to find solutions. Our clients benefit—and so do we," he says.
Jeff Holt, director of business development for PCL's industrial arm, agrees with Franklin.
"Employee ownership instills a culture within our organization that we will be successful when we help our clients be successful," Holt says. "We're not looking for quick wins. We want to build long-term relationships and do this consistently through our solution provider approach. Being 100% employee-owned means that every employee has a vested interest in the success of every project whether they are directly involved or not."
Safety and quality all the way down
PCL builds durable relationships and does this partly through their commitment to safety. Mining work does come with unique risks and the company is well equipped to adapt and manage these for clients.
"We start any project with a gap analysis that compares the client's safety program to ours," Holt says. "PCL's mining team works with the client to align all standards and expectations and to make sure every controllable risk on the job site is identified, tracked, measured and managed."
"We have about 15 million hours of direct labor in mining on the books, and our safety stats speak for themselves," Holt says. "We're very proud of our safety record and culture which is ingrained in every level of our operations."
PCL's approach to quality control is similar
"At the start of every project, our quality folks sit down with the client's quality folks to compare programs," says Holt. "Do our procedures align with the client's standards, or do we need to adjust?"
For instance, on a mining project in northern Alberta, a PCL client needed to use titanium pipe which was unique and very expensive in its application. PCL's quality team met with the client before work began to understand the requirements and trained the team to implement unique welding and testing procedures.
Quality monitoring and control doesn't just start when construction starts. It is integrated in every phase from preconstruction planning to commissioning and start-up. PCL is developing and implementing industry-leading processes and technology to support their overall quality program. Holt and Pieters both speak proudly about PCL's use of Job Sites Insights®, a cloud-based platform that uses data analytics through smart sensors to control quality and risk, enhance productivity and track progress in real time to make smarter decisions in the field.
"JSI® gives our project teams live data," says Holt. "So, they can quickly spot trends, positive or negative. If we see a process working quite well, we implement it in other parts of the job. Or if one isn't working, we readjust."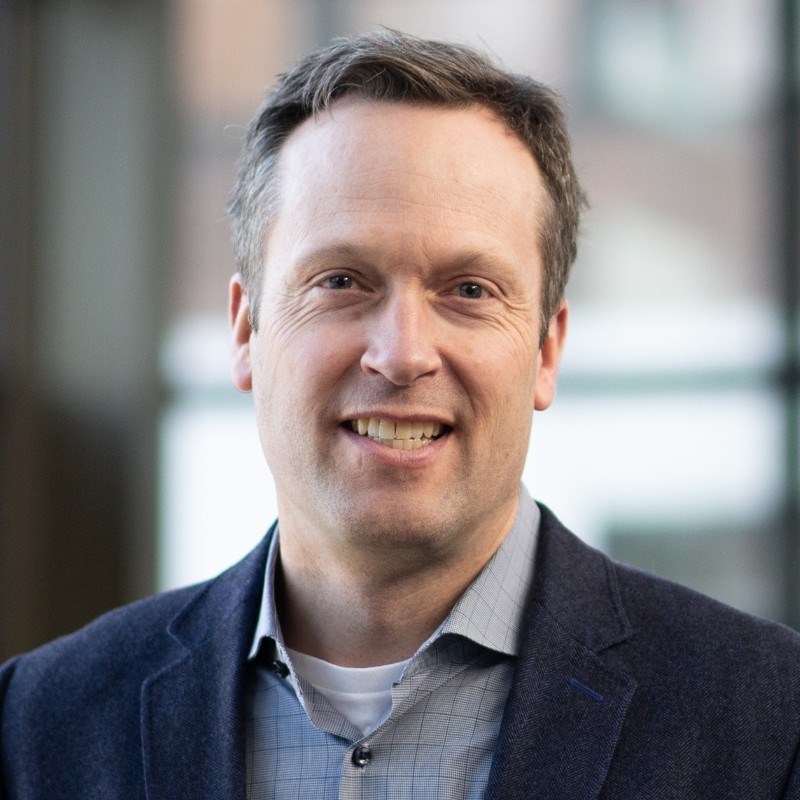 Digging even deeper
Holt, Pieters and Franklin—all with extensive experience in the mining sector—savour every chance to talk about their craft. To make their eyes light up, though, just mention project delivery models.
Large scale mining construction projects have traditionally been delivered using an EPCM or Engineering Procurement and Construction Management model whereby the engineering firm is engaged through the pre-feasibility stage to advance project approvals before assuming the role as construction manager on behalf of the client during project execution
"There's a time and a place for EPCM, particularly on complex greenfield mega-projects," says Pieters, "but it results in the engineering firm providing constructability input, logistics planning and estimating to support the feasibility studies, which is not necessarily their core area of expertise."
Alternate models that most excite PCL's mining leaders are those with more collaboration between the contractor, owner and consultants such as Early Contractor Involvement (ECI), Construction Management at Risk (CMAR) or progressive design-build. In these models, the general contractor is engaged through the preconstruction phases to drive real value for the client prior to assuming all cost risk for the project during execution. This might be a challenge to some contractors, but not to PCL. Their experience with alternate delivery models outside the world of mining has made not only Pieters and his colleagues' big fans but has also left many of PCL's clients with positive experiences.
These alternate delivery models let general contractors such as PCL put their expertise to work for a client earlier in the project lifecycle. The early involvement manages the risk profile and drives real value-add solutions where they can make the biggest difference—an ounce of prevention, as they say, is worth a pound of cure.
"With CMAR, clients select the design consultant they want," says Pieters, "but they engage a general contractor as the construction manager during the preconstruction phases to drive the design process and provide accurate and competitively tendered market tested estimate updates, with the goal of driving down project costs for the owner. The construction manager can lock in a price at an agreed time with the owner at which point mutually agreed risks are transferred to the construction manager for project execution. The advantage to clients in this approach is two-fold; they get the benefit of planning and constructability input from the contractor to support design development and drive value-add solutions while still transferring the risk of construction costs to the contractor at the end of the day."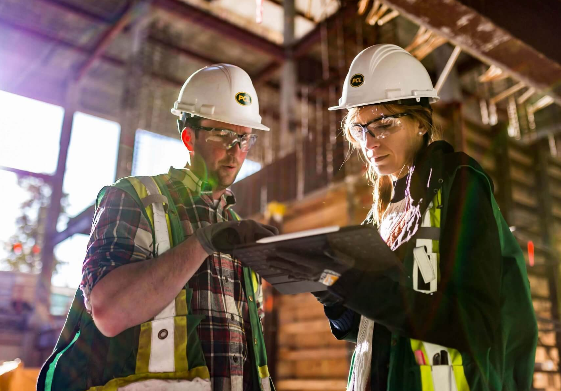 PCL redefines full-service and brings expertise across all project types, at all scales and under all procurement models. As innovative solution providers and construction specialists, they leverage their expertise to customize the right approach for any project, maximizing value for the best price.
From quality and safety practices to delivery model innovation and depth of collective expertise, PCL's mining team stands out in today's marketplace.
"We consider ourselves a market disruptor," says Holt. "No matter which stage of the project the client engages us, we strive to innovate and push the boundaries of what full-service partnerships can be."
For more information, visit PCL Construction or call 705-995-2225.