If you're planning on staying a little closer to home this season, make Leon's North Bay your destination to create a summery staycation that's all your own.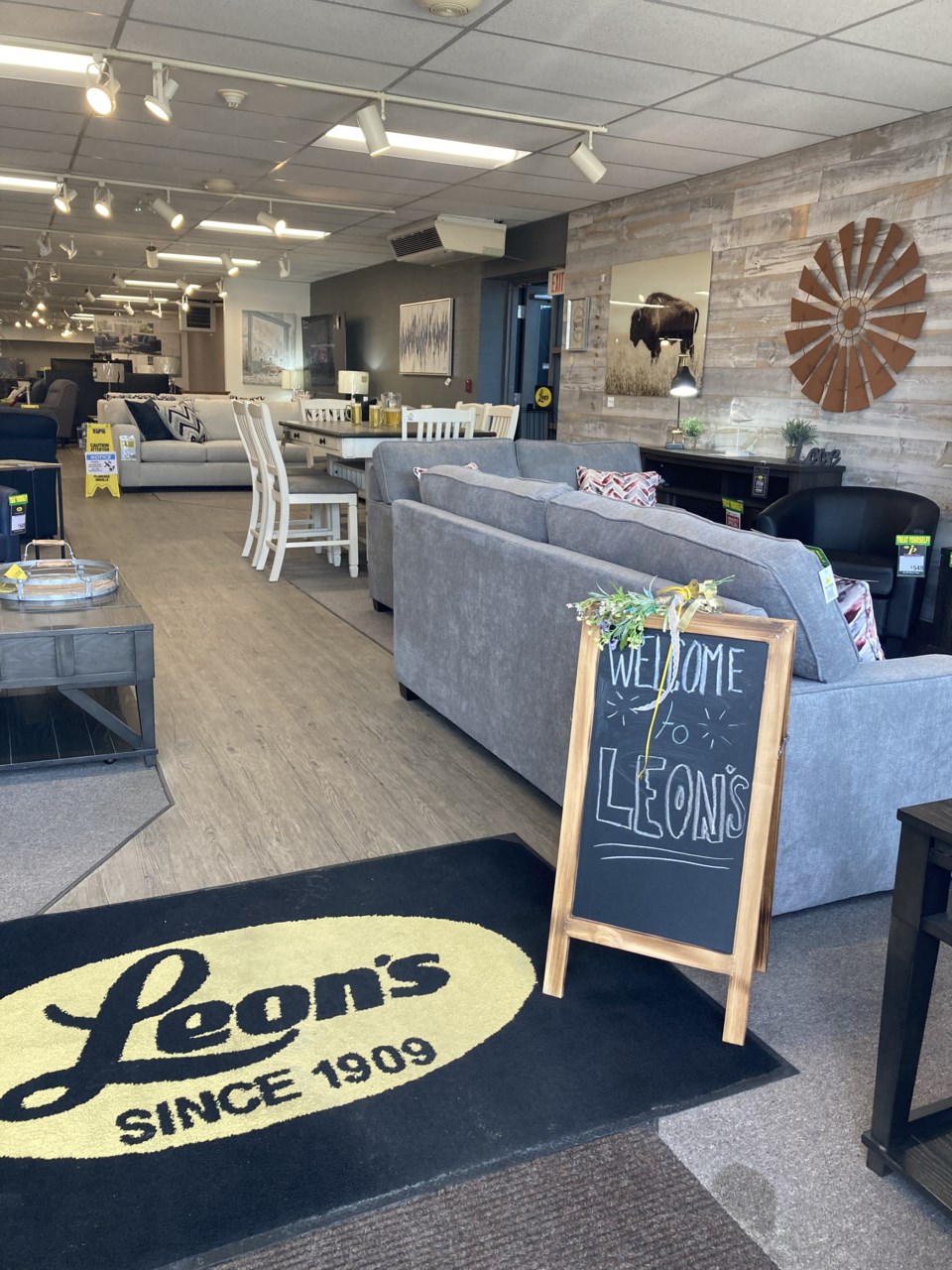 The showroom is ready to welcome customers who wish to discover the latest trends in furniture, accessories and décor for every room in the house - including your outdoor living space.
"We're ready with everything for summer, indoors and out", says Store Manager Andre Belair.
"Leon's is a whole home destination, so we have everything for your home, cottage, apartment or condo. Customers can come in and see our selection of in-stock outdoor furniture, and we have BBQs available to order. We'll help you create the perfect living space with the right decorating choices to last through every season. Additionally, the on-site warehouse is stocked with inventory so customers can begin enjoying their purchases right away."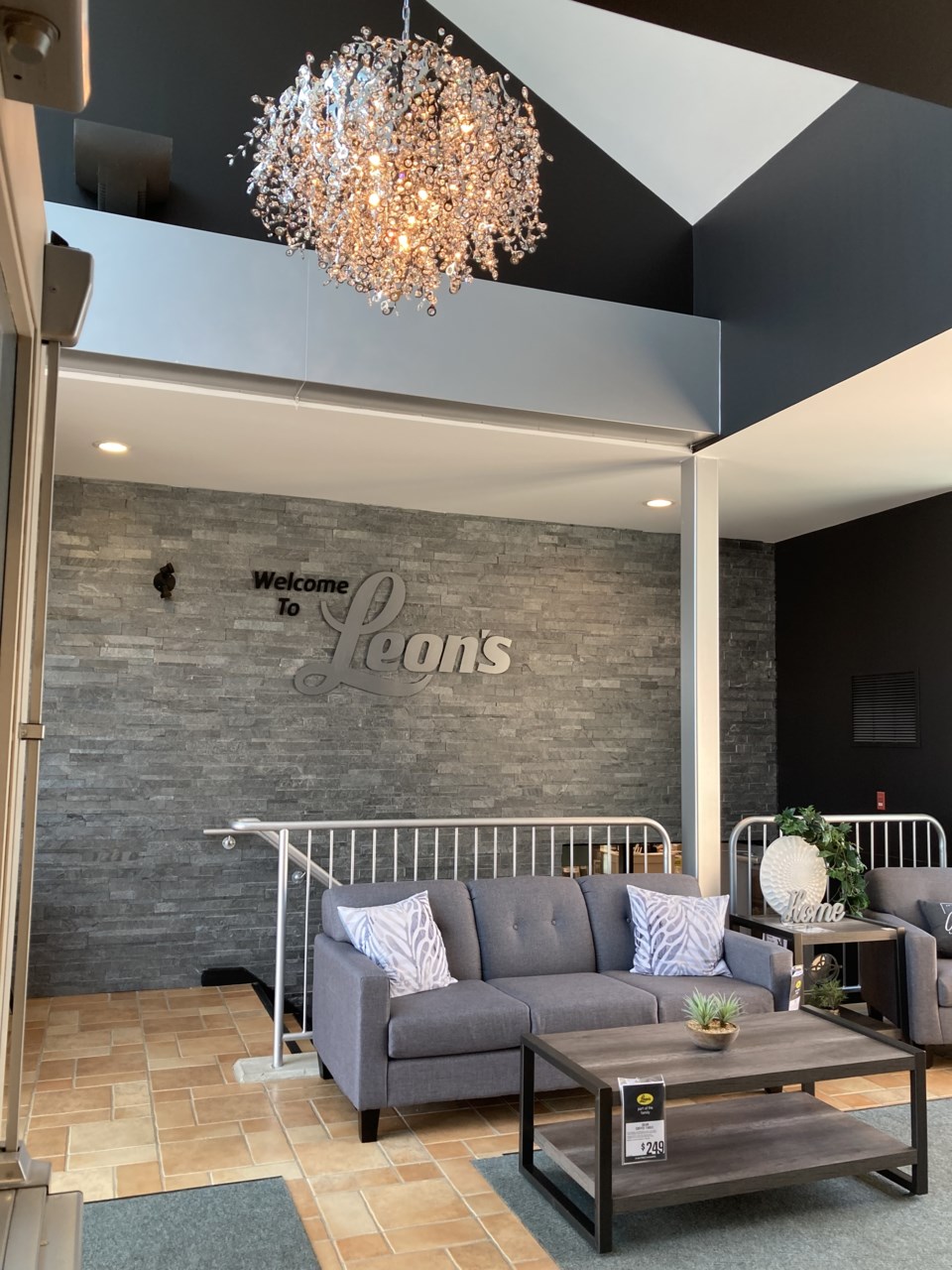 Part of the Family
The team at Leon's North Bay is committed to their customers and community, and continually go above and beyond to show that "Part of the Family" is much more than a motto.
Events co-ordinator Lynn Larondeau has been recreating local VIP Events and customer experiences. We have recently participated in a partnership that helped supply furnishings to Near North Palliative Care, the North Bay Regional Health Centre and hosted a 4-day event serving Beaver Tails with a portion of proceeds to benefit Community Living.
"The Local Leons Team is always trying to support local initiatives and non-profit organizations," says Larondeau. Whenever possible, Leon's North Bay welcomes local businesses and entrepreneurs to support their onsite community initiatives.
Customers of Leon's North Bay enjoy an in-store shopping experience that is backed by great value and extra-mile customer service. "Leon's buying power provides customers better quality, better prices and better selection," Andre explains, adding that the "Local Leon's Delivery Difference" includes unpacking, assembly and set-up of most items. Local delivery is free on purchases over $799, or customers can choose to pick up their items for greater savings.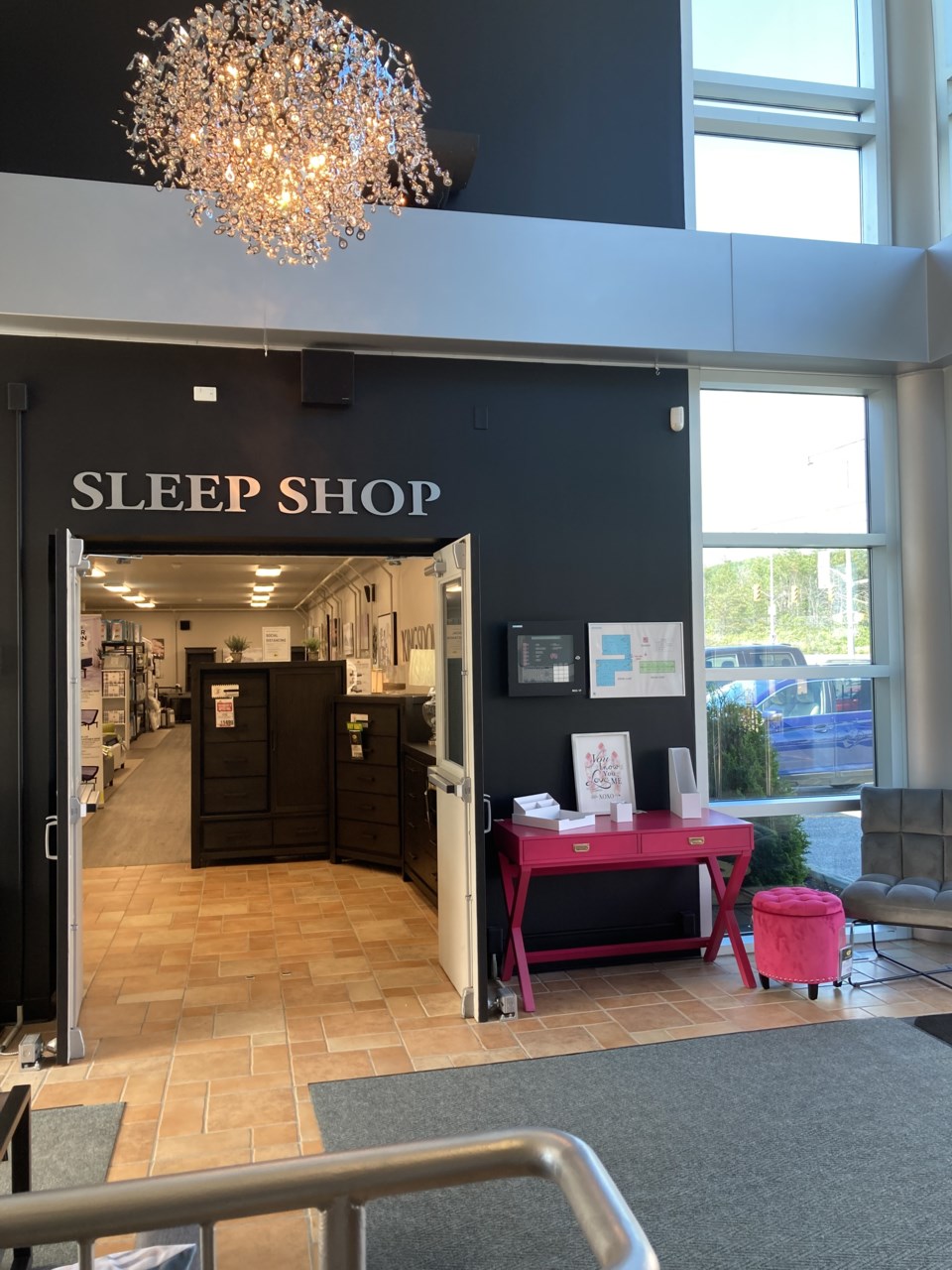 Leon's VIP members receive even greater savings and exclusive perks such as members-only events, insight into the latest trends and sneak peeks at sales events. Membership is free, and everyone is welcome to register online to become a Leon's VIP.
More Ways to Shop and Save
New to the "Leon's Block" on Algonquin at McKeown is Leon's Discount Depot, offering an ever-changing selection of one-of-a-kind items. Customers can shop the Discount Depot on Saturdays from 9am to 3pm, and purchases are on a cash-and-carry basis.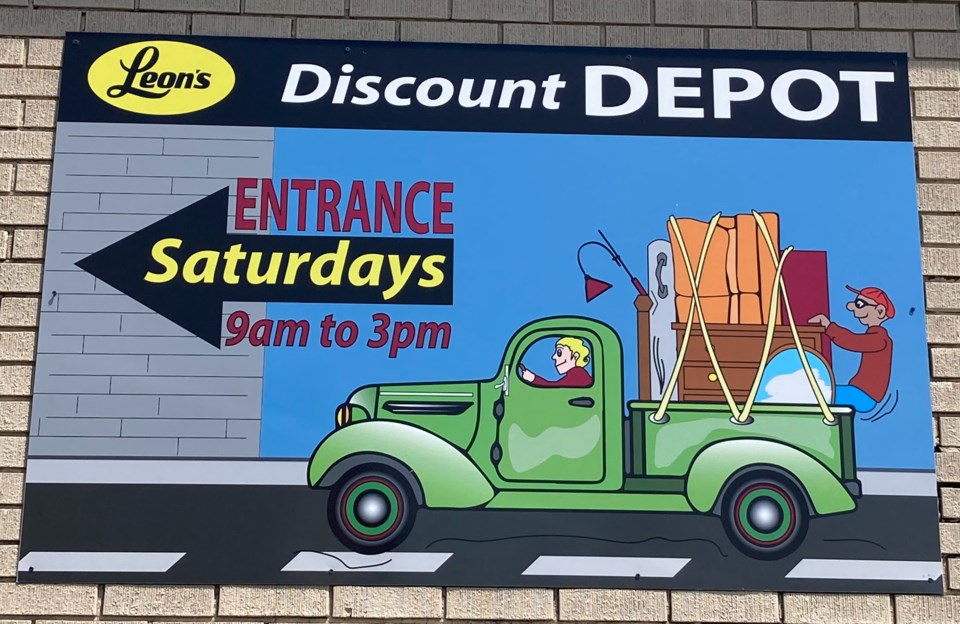 This August, Leon's North Bay will celebrate the one-year anniversary of Baby Leon's – their on-site specialty shop offering baby furniture, bedding and accessories.
Expectant parents can visit the store, view the items and work with their Leon's associate to create a wish list. Then friends and family can refer to the registry to find the perfect gift.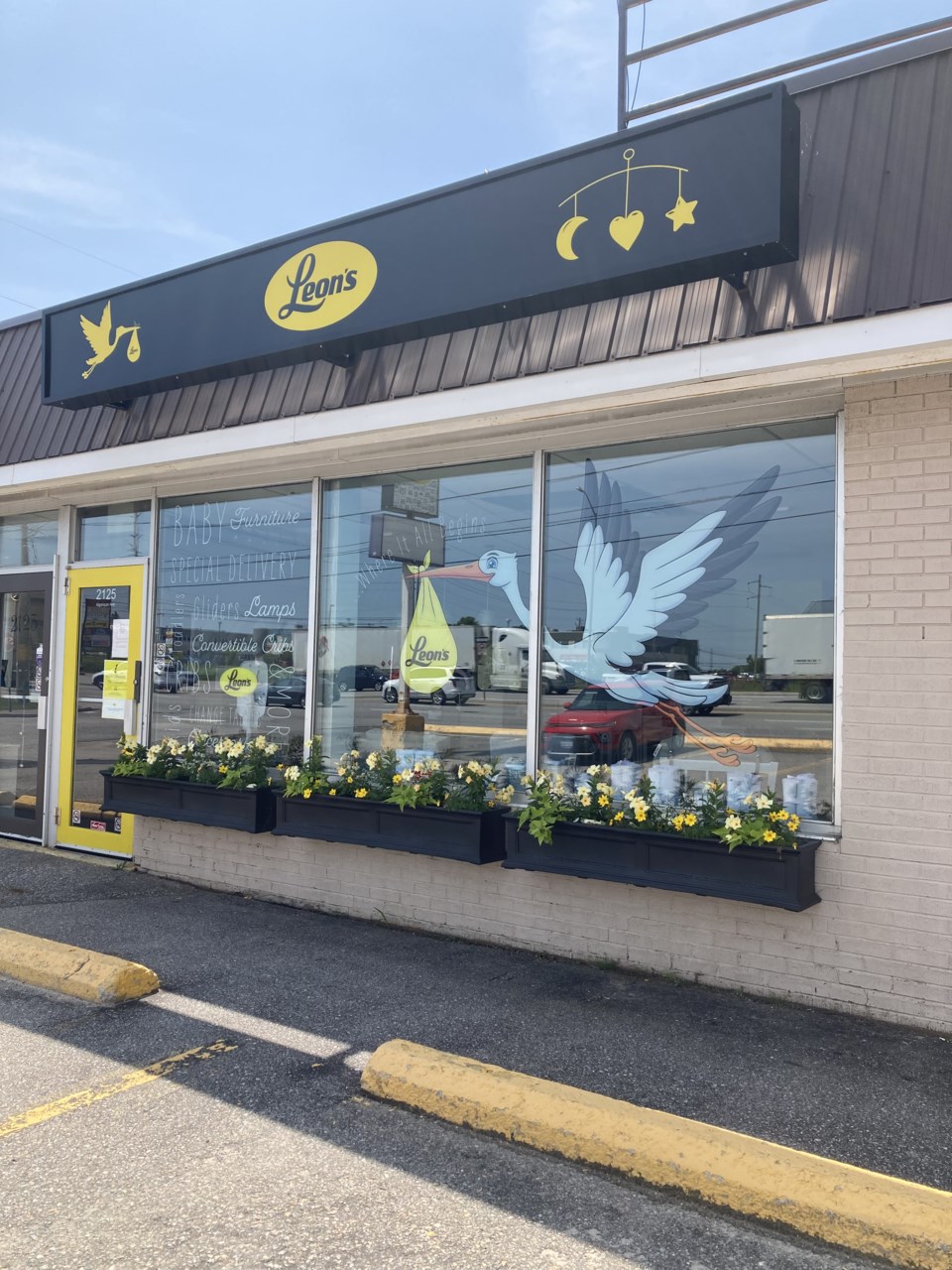 After the past two years, Leon's North Bay has heard from countless customers who are have expressed how happy they are to be able to return to the in-store shopping experience.
And, as Andre Belair attests, the excitement and gratitude are mutual. "We want people to come in. We want you to feel, touch, look at the fabric, have a seat and really get to enjoy shopping in person in our store again. We wish you and your family an incredible summer, and invite you to come shop the Local Leon's difference."
Leon's North Bay is located at 2167 Algonquin Avenue and can be reached at 705-472-0510. Or, find them online here.