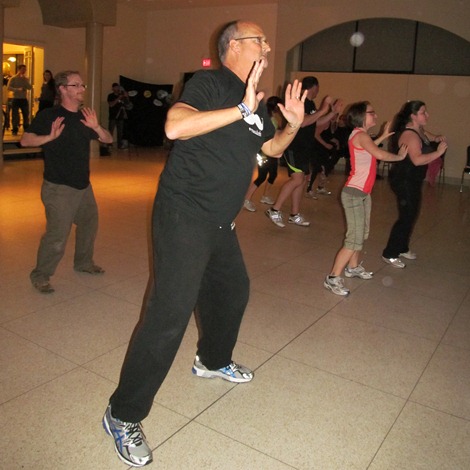 File Photo of Dr. Mike Leckie
YMCA North Bay
News Release
*****
The YMCA Strong Kids Campaign kicks off Tuesday, February 4th, 2014 and this year's campaign has confirmed that Dr. Michael Leckie will serve as Honorary Chair.
"I am pleased to support the YMCA in raising awareness for Strong Kids", stated Leckie. "As a physician and a YMCA member for more than 40 years, I strongly endorse this campaign which ensures that children and families are healthier, regardless of their background or financial circumstance. Today's strong kids are tomorrow's strong leaders."
This year's campaign launches Tuesday, February 4th from 7:30-9:30am at the YMCA with the 7th Annual YMCA Strong Kids Breakfast. "It is our hope that the corporate community, as well as members of the North Bay community, will join us for breakfast and support this campaign as it has a year round impact on the quality of life for our citizens", said Campaign Chair Mike Croghan.
"This campaign is an investment in our community, but can only be successful with the support of our members and citizens."
During 2013, the YMCA of North Bay was able to provide more than $250,000 in assistance to children, youth and families in the community.
Access to childcare, camp, recreation, fitness and swim programs are made available as a result of the Strong Kids Campaign.
"The Strong Kids Campaign is one of the most important programs we run at the YMCA", stated CEO Kim Kanmacher.
"Every day we see firsthand the tremendous impact that Strong Kids has on families and individuals in the North Bay area. As a charitable organization, we have an obligation to do whatever we can to build a healthy community. Every kid deserves a chance."
Donations to the YMCA Strong Kids Campaign can be made at the YMCA, 186 Chippewa Street West or by calling (705) 497-9622.
Online donations are accepted at www.ymcastrongkids.ca.
*****