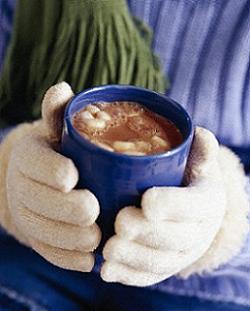 Widdifield Secondary School
News Release
*****
The grade 9 study session with the Link Crew will take place on Monday January 20, 2013, from 3:30-5:30 in the cafeteria.
The Link Crew Leaders will be on hand to help grade 9's prepare for their first high school exams.
Grade 9 students will have the opportunity to work on their exam reviews, get help in a specific subject area they may be having trouble with, organize their study notes and ask questions about what to expect during exams.
Pizza, hot chocolate and cookies will be served.
"This is an authentic example of "Students Helping Students Succeed," states teacher and Link supervisor Marg McDiarmid
*****