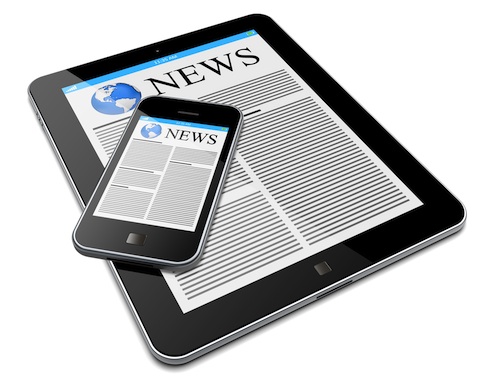 Village Media, owner of Baytoday.ca, continues to expand its network of media outlets across Northern Ontario with its acquisition of the independent online news site TimminsToday.com.
The locally focused site will be undergoing a makeover in the next few months, as it moves toward the same platform as Baytoday.ca and SooToday.com to become more user-friendly, and align with the design of other current Village Media news sites.
TimminsToday will continue to offer all of the popular content it currently provides, including breaking news, feature stories, editorials and classifieds, while expanding its content and presence in the Timmins community.
"Village Media is about 'Hyperlocal' content, which satisfies the need for community news and information in real time," said Jeff Elgie, CEO of Village Media.
"We are very excited to continue growing a successful business model across Northern Ontario."
The new link created with TimminsToday.com is another step in creating a full network of media platforms across Northern Ontario that will not only provide extensive local coverage specific to each city, but also excellent options for advertisers to access one-stop buying opportunities for placement across the Northern Ontario region.
With the recent additions to the company umbrella, Village Media now delivers over 15 million page impressions per month across its sites.
This latest acquisition is one of many new sites set to join the network. Plans are currently underway for expansion into Sudbury and Barrie in 2014 and 2015.