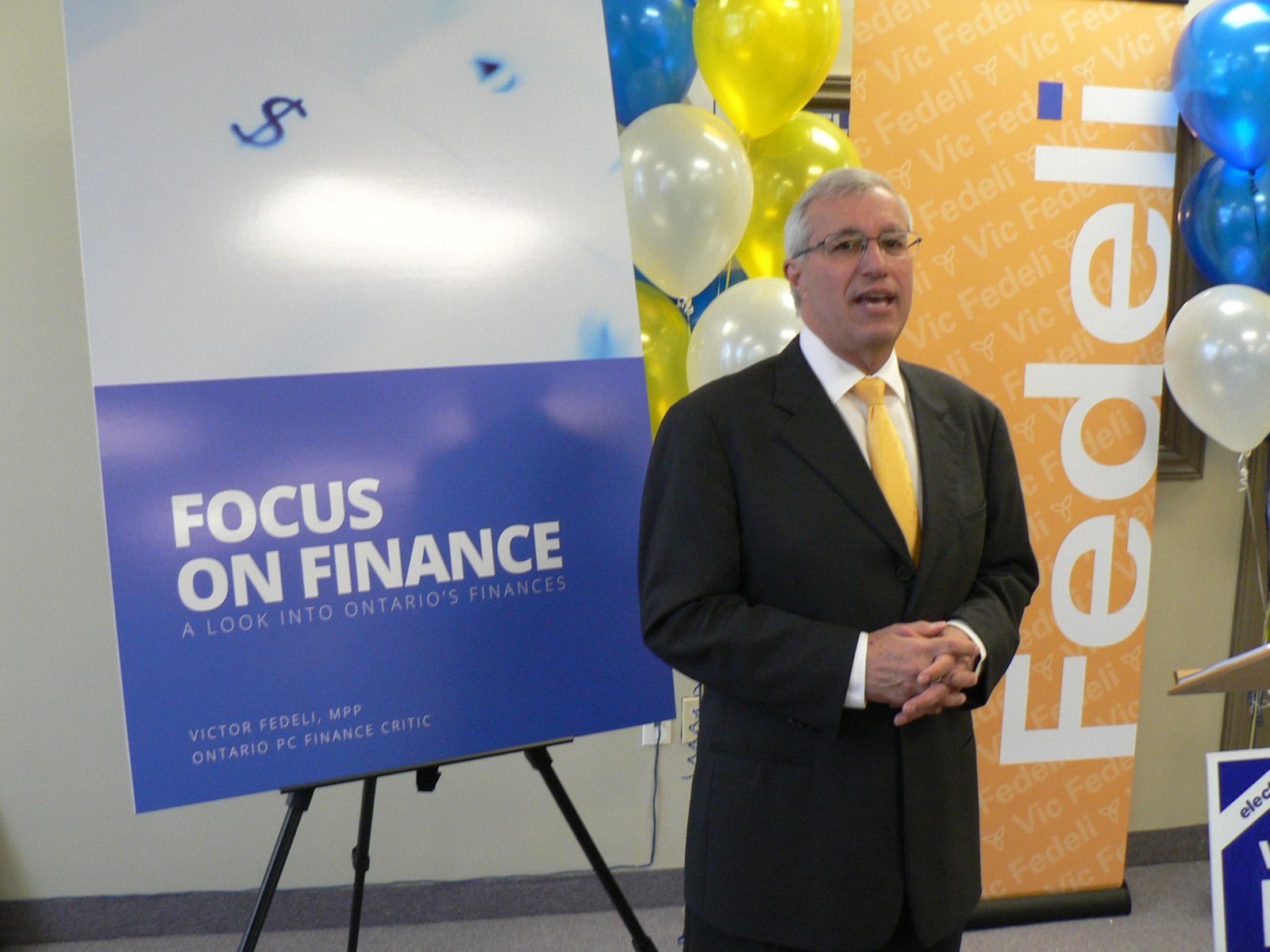 Nipissing municipalities will benefit under an Ontario PC government through a more equitable sharing of provincial gas tax revenues, Nipissing PC candidate Vic Fedeli announced in a news release today.
Under the PC Million Jobs Plan, all Ontario municipalities will receive a portion of provincial gas tax funding that can be used for critical infrastructure projects like roads and bridges. Previously, only those cities with transit systems have received gas tax money from the provincial government.
"A job in the North or in our rural areas is just as important as a job in our cities," said Fedeli. "Our plan to distribute gas tax revenue more fairly so that every community gets a share will boost Northern and rural economies."
Fedeli noted that in 2012, the McGuinty-Wynne Liberals defeated a PC Private Members' Bill that would have seen gas tax revenue flowing to Nipissing municipalities two years ago.
"It's further proof that only the Ontario PCs have a real plan to address our most urgent need -- more and better jobs, especially in the North," said Fedeli.