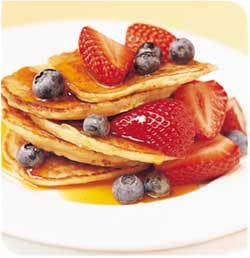 The Wasi Ski Club is set to host their 5th annual pancake brunch Saturday, January 18th.
This year proceeds will be donated to "the gathering place" North Bay's soup kitchen .
Club officials says come out and savour pancakes, baked beans and sausages while helping neighbours in need.
The event is hosted at the club from 10am to 1pm.
Adults pay $5 per person while kid's pay $3.