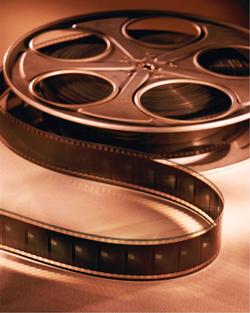 Another Motion Picture company has set up shop in the Region.
'Night Cries' (a sci-fi flick) is currently shooting at the former Tembec mill in Mattawa and producers are seeking supporting Background Actors this Saturday.
The director is looking for 10 men all shapes and sizes and ethnicities over the age of 18yrs that can handle shooting in cold conditions for the entire day.
Interested actors are encouraged email kayjayad@yahoo.com or call 705-471-9204.