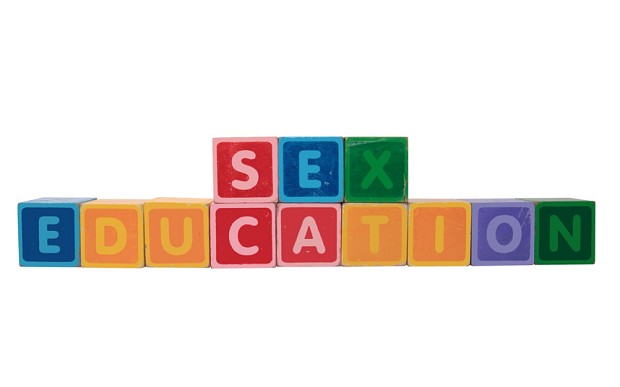 A national think tank called The Institute for Canadian Values, is fighting what it calls"Premier Wynne's radical sex education initiative".
The group claims 105,000 members and parents across Ontario.
Yesterday, Premier Kathleen Wynne said Ontario students should start learning how to read facial expressions and emotions as early as Grade 1 to give them the ability to understand consent in sexual relations.
"Starting right in the primary and junior grades, kids will be learning listening skills and helping each other to pay attention to facial expressions and what they mean and whether somebody is positive or negative or happy or sad," said Wynne. "Start to learn those signals from the time they enter school so, I think, that very early you build the building blocks for that kind of interpersonal ability and intelligence."
The Province tried to update its sex ed curriculum in 2010, but dropped efforts after objections from some religious leaders.
That means the existing policy dates back to 1998, long before smart phones and "sexting".
"We need to renew the curriculum to address issues that students are facing every day," said Wynne.
But President Dr. Charles McVety says in a news release, "we applaud Kathleen Wynne's plan to teach children to say no to sex, we abhor the Premier announcing that Ontario's teachers will be forced to teach little children how to give permission for that child to engage in sex."
McVety adds "I don't think it is legal to advise a child before the age of sixteen on how to give sexual consent. To do so would be aiding and abetting a criminal activity, a child under sixteen having sex. The ICV is calling on all parents to take action to defend Ontario's two million children from this terrible abuse".
On its website, the Institute for Canadian Values says it is dedicated to advancing knowledge of public policy issues from Judeo-Christian intellectual and moral perspectives, as well as building awareness of how such perspectives contribute to a modern, free, and democratic society.