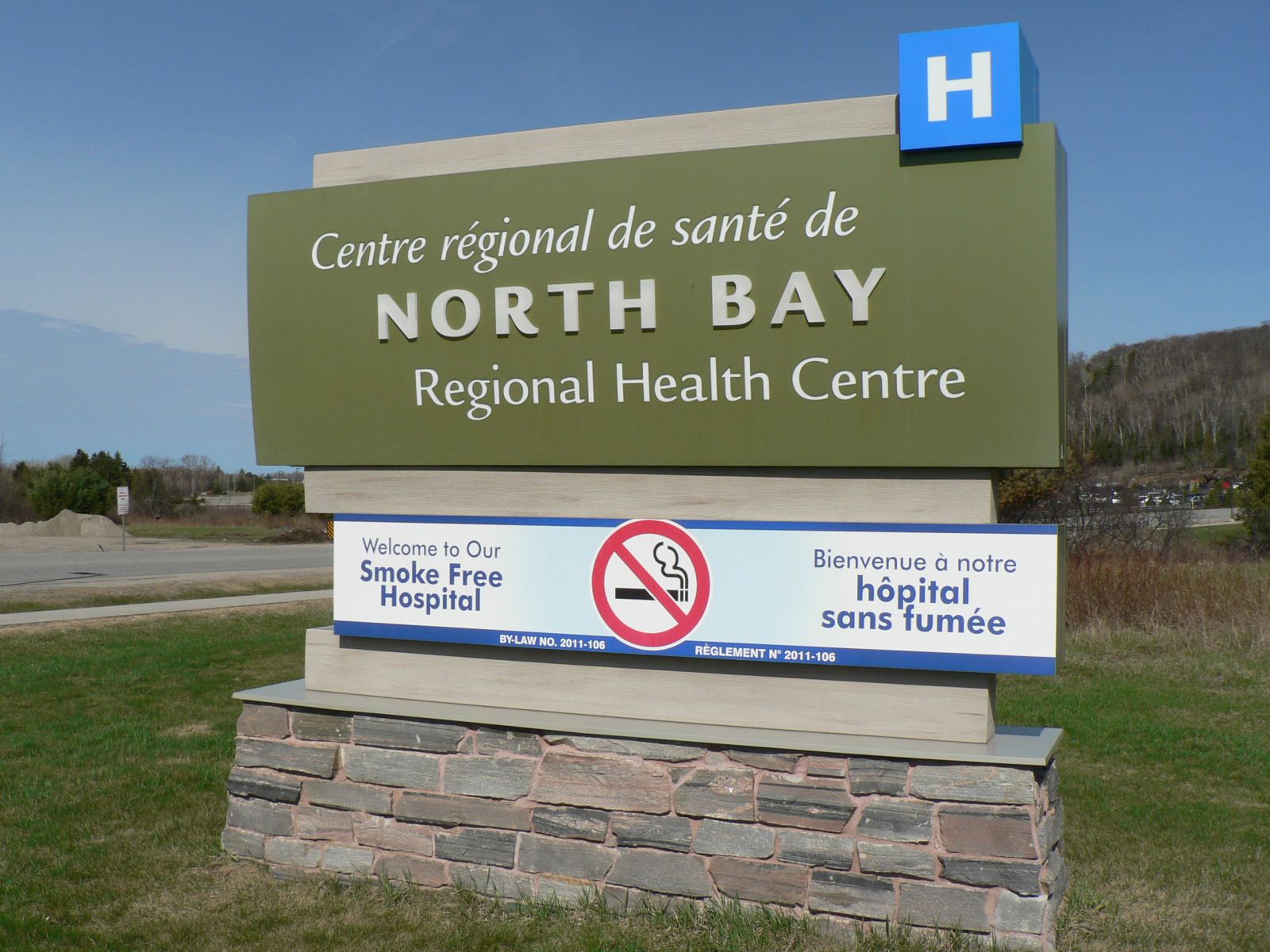 NDP candidate Henri Giroux wants the government to better fund the local hospital.
In a news release, Giroux said, year after year the Liberal's hospital budgets have not kept up with inflation."
"This means more layoffs for nurses and support staff. Public sector jobs are vital for the health and safety of our community. We must improve front line services and patient care instead of wasting healthcare dollars on insiders, executives and lobbyists. The NDP want a healthy public sector that protects and cares for the citizens of Ontario," he added.
"Recently the announcement of North Bay Regional Health Centre 60 bed closure is an example of the smoke and mirrors also known as the LHIN (Local Health Integrated Network). Only half of the LHIN's are meeting the 5-day target for home care,
said Giroux.
"With an Ontario healthcare system that is already falling short of meeting people's needs we can't afford to make further cuts. We must improve front line services and patient care. The NDP will scrap the LHIN's, aim to ban ambulance fees and make healthcare truly accountable to communities with local decision making."