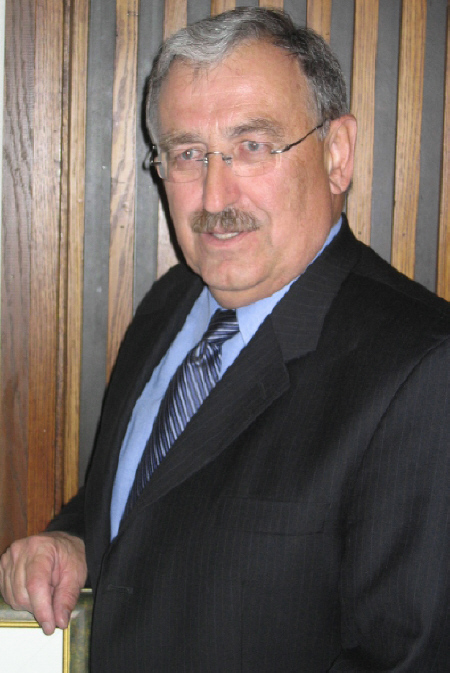 The Nipissing Country Music Association will induct Mary Stillar and former Nipissing MP and Radio Host Bob Wood (pictured) into their Wall of Honour Friday, May 2nd, 2014.
Wood and Stillar are being celebrated for their contribution to Country Music in the region.
The event will take place at the Voyager Hotel, Summit Room from 8pm until midnight.
Tickets are $5 for members and $8 for non-members.
For more information or tickets please call Harley Renaud @ 705-474-0776 or Donna Roberts @ 705-476-1458.