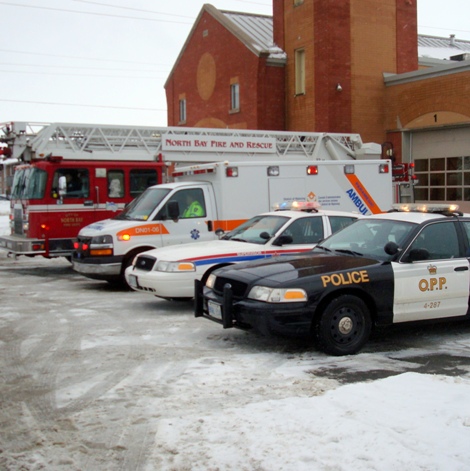 How prepared is North Bay in the event of an emergency such as a flood, hurricane, earthquake, chemical spill, power outage or contaminated water supplies? What measures are in place and do residents know where to go for help?
These are some of the questions that Statistics Canada is asking through its Survey of Emergency Preparedness and Resilience in Canada, which is taking place now until June 2014.
The results from this survey will provide information on how well individuals and communities are able to prepare for, respond to, and recover from a disaster or major emergency. It may be used to develop emergency management and safety programs. Results will help communities to develop and deliver strategies to improve preparedness and resilience.
Telephone Survey to North Bay Households

Statistics Canada is currently contacting approximately 600 randomly selected households in North Bay through telephone interviews. The survey is conducted under the authority of the Statistics Act which guarantees complete confidentiality of all information collected. While participation in the survey is voluntary, the cooperation of selected households is essential to ensure a good measure of emergency preparedness.
For more information about the Survey of Emergency Preparedness and Resilience in Canada, please visit Statistics Canada's information for survey participants' website, http://www.statcan.gc.ca/survey-enquete/household-menages/5208-eng.htm