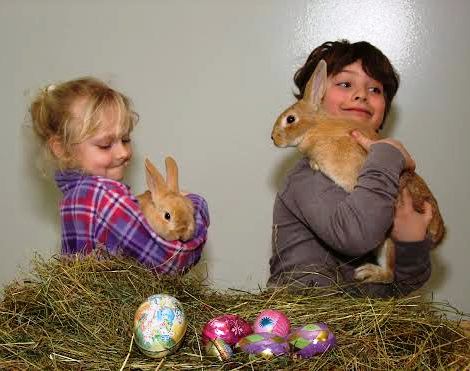 South River/Machar Agricultural Society
News Release
*****
It's no stretch to say the South River/Machar Agricultural Society is going to greater lengths this year to make their fourth annual Taffy Pull an event the community is longing for on March 29.
Using this winter's extended stay, organizers are enhancing their very popular water boiling contest to add two new classes – celebrity and a business challenge – along with a special demonstration from an elite water boiling competitor who will start from a solid block of cedar to get her fire going.
New this year is the Lumberjack Breakfast guaranteed to stick to your ribs and put a smile on your face.
The water boiling contests will immediately follow leading into an afternoon of fun upstairs in the South River/Machar Arena hall with entertainment, face painting and maple taffy goodness.
Just in time for Easter the photo booth will be back to get your picture taken with real live cuddly bunnies.
"This is a great event for the community that just continues to grow every year," said Society president Suzanne Learn.
"The businesses and community have really embraced what we're doing."
Vendors have started signing up with Amish baking, local honey, handcrafts and Local council members will challenge their flammable skills against MP Tony Clement with invitations still being extended for the celebrity challenge.
In the business class expect a number of teams vying for the top spot with prizes from South River's own Highlander Brew Company.
After that is the Griffith Brothers Family Water Boiling Challenge with an opportunity for anyone to take part and win cash prizes.
"The way Mother Nature has been behaving it looks like our event could coincide with the first sap run of the season so it is hard to say how much our local producers will be able to take part," said Learn.
"However, they are really supportive with three producers donating syrup to the Society."
Breakfast starts at 8:30 a.m. and the water boiling will begin at 10:30 a.m. followed by the taffy, children's fun and family entertainment.
Breakfast starts at $3 for kids going up to $8 for the full Lumberjack Special. Admission to the rest of the event is free, though the Society is asking for donations.
*****