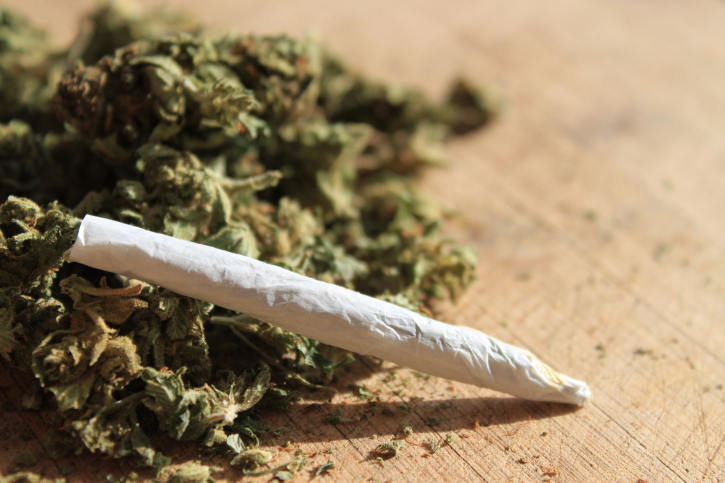 A local drug dealer using social media to sell drugs got an "Unlike" from the North Bay Police Service this weekend.
Intending to sell marijuana over the internet, he arranged a meeting with an undercover officer Saturday, unaware his new friend was a cop.
Police met the dealer for the buy at a meeting spot in the north end of the city.
Busted!
The dealer had 470 grams of marijuana on him with a street value of $7,500.
As a result of the investigation, police charged Justin McCoy, age 30 of Massey Drive in North Bay with one count of drug trafficking.
He was held in jail for a bail hearing.