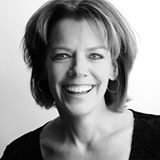 North Bay and District Canadian Club
News Release
*****
North Bay and District Canadian Club will hold its first meeting of the new year on Wed. Jan. 15 at 2:00pm at Emmanuel United Church.
The guest speaker is Dr. Kristin Shepherd, a chiropractor who is not only an accomplished speaker but also a writer, actor and director.
Her topic is entitled "Simple, Immediate Roads to Joy".
*****