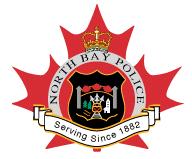 North Bay Police Service
News Release
*****
On April 5th, at 9:21 pm, a Lakeshore Drive resident returned to his home after being away for three days and found that entry had been gained through a bedroom window.
Items stolen include 275 blue ray movies, a 44-inch Sony television, a play station 4 and a small gray safe containing an undisclosed amount cash.
Cst. Penny Kerr is investigating.
*****