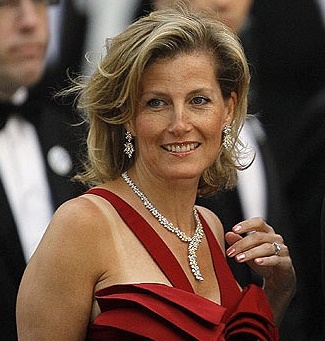 ​Nipissing University says it will offer a live webcast of the speech that will be given by Her Royal Highness The Princess Edward, Countess of Wessex, on Friday.
BayToday will also be covering the event.
Her Royal Highness The Countess of Wessex will speak to students, faculty, staff and invited guests on the topic of Aboriginal Education at 2:30 p.m.
To view the webcast, visit http://flash.nipissingu.ca/royalvisit.html
Popularly known as "Princess Sophie" The Countess of Wessex is the wife of Prince Edward, fourth child and third son of Her Majesty The Queen and HRH The Duke Of Edinburgh.
The Countess and Prince Edward married on June 19,1999.
The Countess Of Wessex is an active member of the Royal Family and performs various Royal functions throughout the year.
In fact, she began to take on royal duties after her wedding, with her first overseas tour being to Prince Edward Island in 2000.